Beautiful nature
Immerse yourself in beautiful nature and experience the gorgeous heaths, with their peace and tranquillity.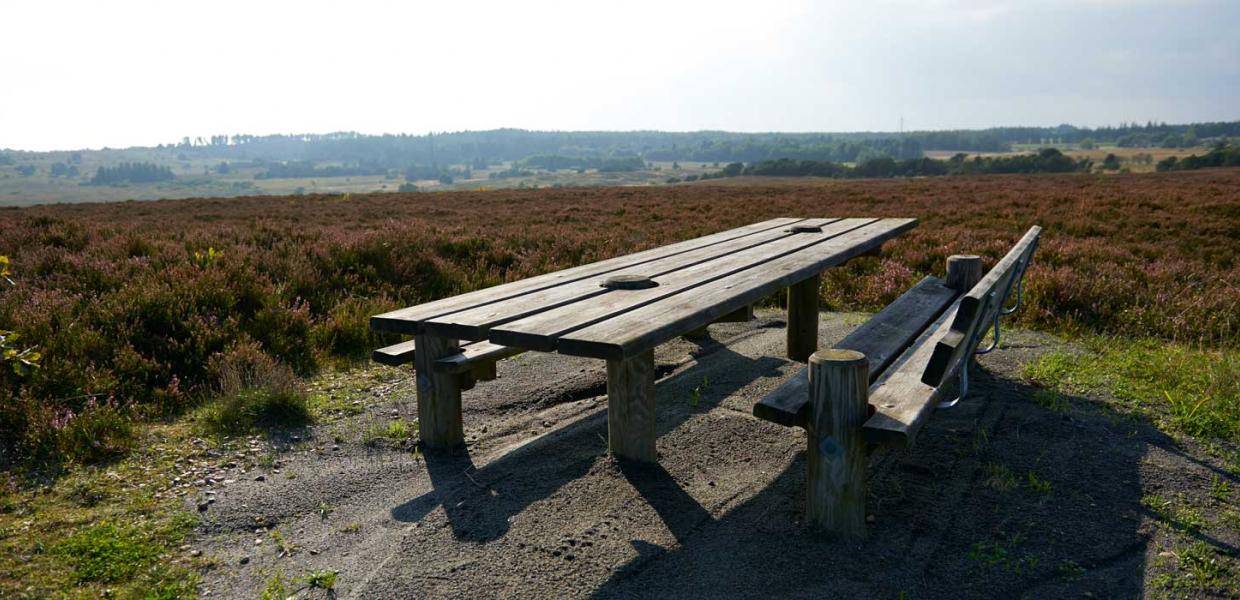 Visit one of the area's look-out points and take in the fantastic views.
If you want to make sure your picnic isn't ruined by bad weather, then make sure you visit a nature area with covered tables and benches, these facilities are also called picnic huts. You can find the locations of these special picnic areas here:
#visitherning
Help us show other visitors just how beautiful the nature of Central Jutland is. Tag your photos with #visitherning.