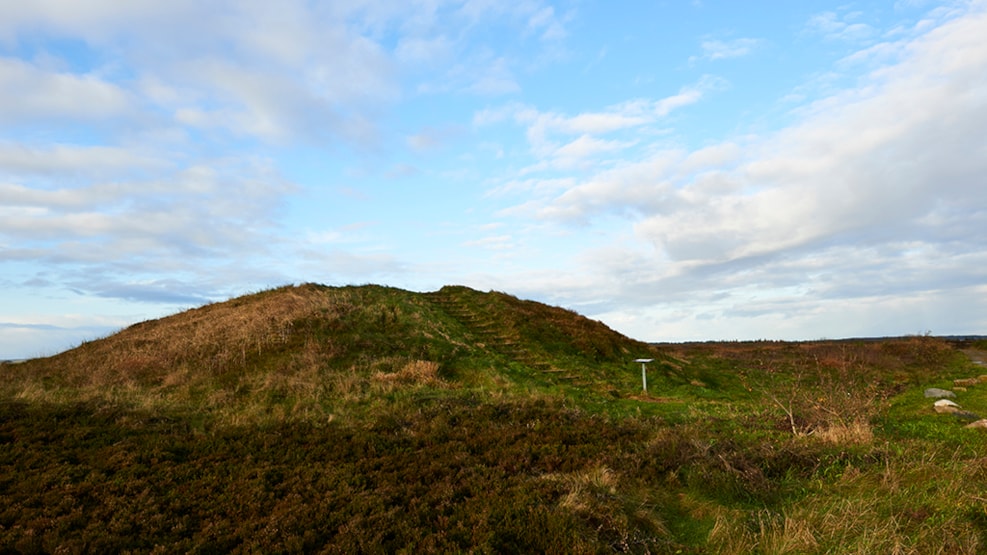 Trehøje Bakke
With it's humble 102 meters, this hill serves as a good point on the flat moor for an impressive view over one of the few large areas of moorland still left in Denmark.
In the area there are pleasant walking paths where you can enjoy the sublime peace and quiet of the moor.

Worth a stop on a daytrip or holiday trip.

Toilet and tables/ benches are found at the Parking area.