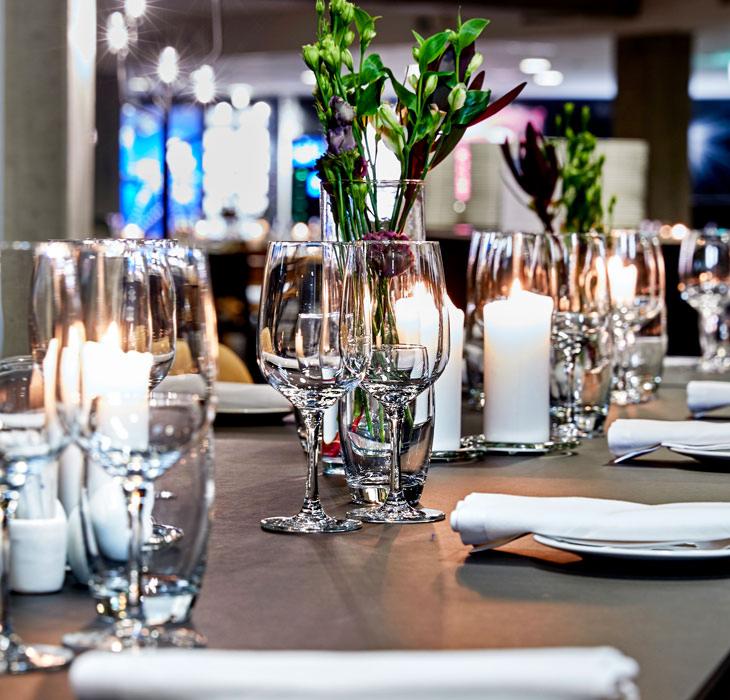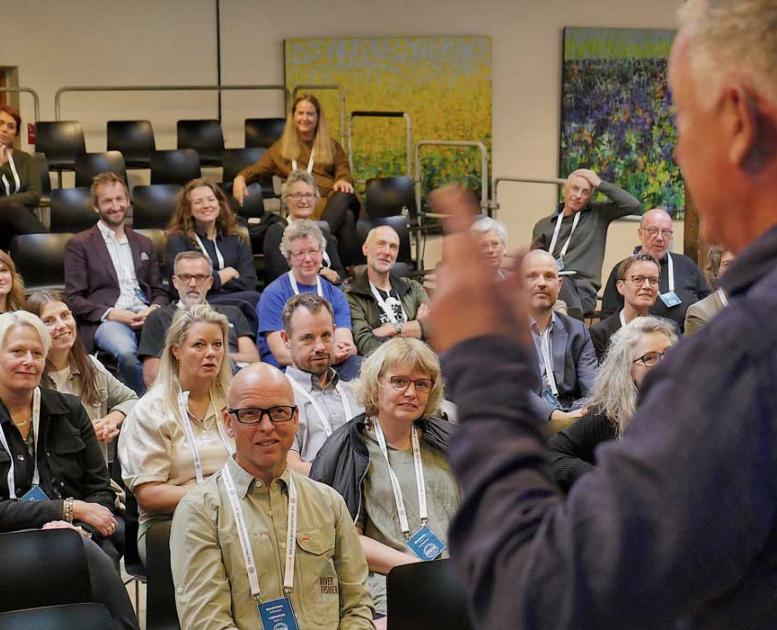 Central Jutland
Photo:
MCH
&
Daniel Oxenhandler
Let's meet in
Herning's in the business of everyday wonder
Easily accessible, top level knowhow and a location that easily combines big city events with local attractions and nature.
The wonders of Herning
Herning is a small place capable of great things! Located in western Denmark, Herning boasts facilities large enough to host the Ice Hockey World Championship in 2018 while still giving you that true local feeling.
It's the heavy machinery that is set in motion when an event comes to Herning. Maybe it's also the professionalism and the ability to take ownership that is part of what sets Herning apart from the rest. - Nowhere else can quite match that feeling you get here in Herning, says Simon Neergaard-Holm, Director of SkillsDenmark.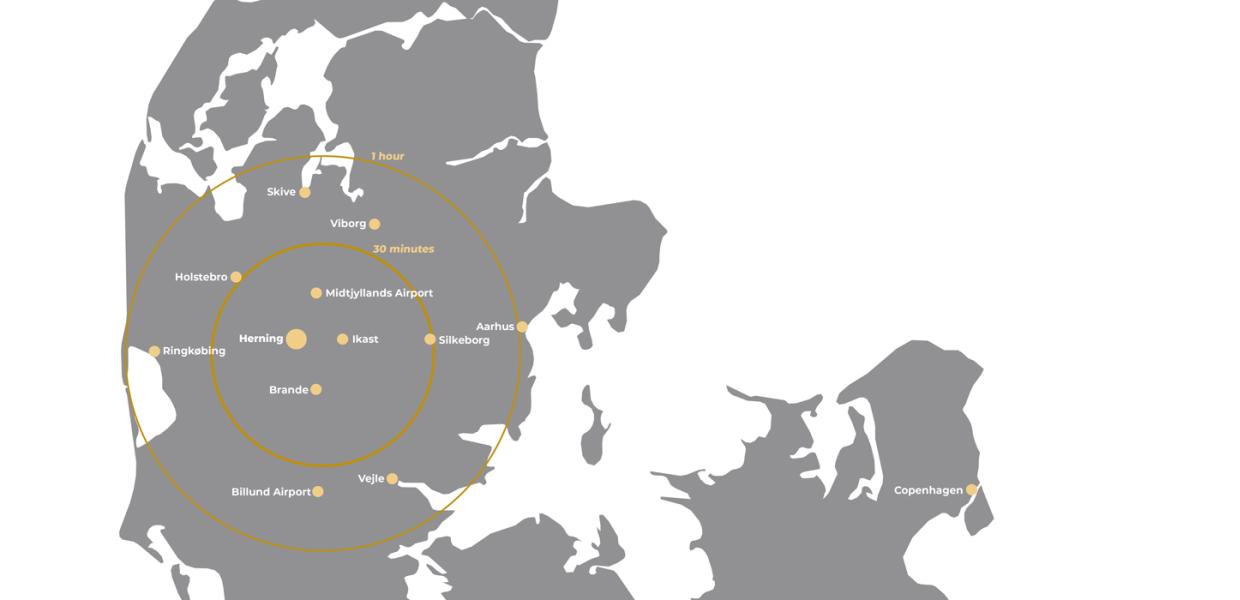 Photo:VisitHerning
Central Jutland offers the most flexible meetings in Denmark. Whether you need to meet 20,000 or 20, we will find the best solution for you.
Here you can be completely safe. Our local collaboration and many years of experience ensure that a meeting here is always a good experience for you and your meeting participants.
We would like to welcome you here with us. If you need help or just have questions, we are always ready to help at VisitHerning on tel. +45 9627 2222.
Welcome to Herning - welcome to MCH
We create unique experiences allowing people to meet safely.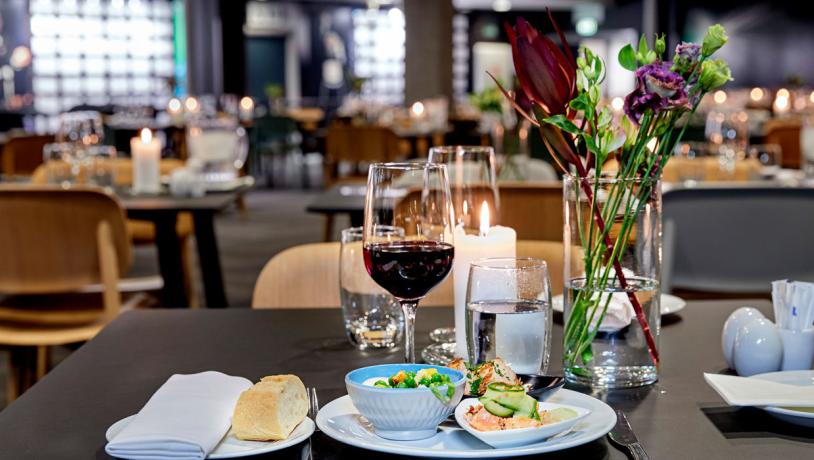 Photo:MCH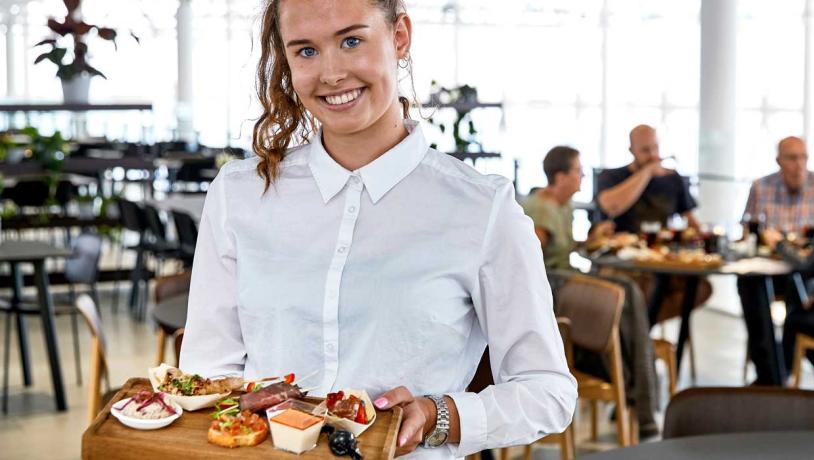 Photo:MCH
For over 65 years, our primary focus has been setting the scene for unique experiences and bringing people together; whether their reason for visiting MCH is business, leisure and/or pleasure. Hosting personal encounters is our passion - even more so in the current situation. 
Lets meet again
We have been through a lot with Covid-19, but now it is time to meet again and build relations. In MCH the distributors and guests are happy to meet again. 
The 4 locations
Herning houses the largest fair and exhibition centre in Scandinavia consisting of MCH Herning Kongrescenter, MCH Messecenter Herning, MCH Arena and Jyske Bank Boxen. 
Herning Conference Centre is one of Denmark´s most flexible meeting - exhibition - and culture houses. The type of events covers everything from meetings and conferences, public exhibition and specialized trade fairs, and a long series of theatre shows, concerts, shows, and lectures.
MCH Messecenter Herning holds more than 450.000 sqm. of which 95.000 square meters are roofed. This makes Messecenter Herning the largest centre for changing fairs and exhibitions in Scandinavia. Messecentret spreads over 15 halls in sizes 1,800 to 10,400 sqm.
Jyske Bank Boxen is an experience mecca for all of Denmark. The multi-arena has been designed with an endless amount of service and VIP facilities that make it possible to host national and international experiences there, mainly focussing on sporting events, concerts, shows and other entertainment.
Timelapse
Watch the transformation of Jyske Bank Boxen from one event to another.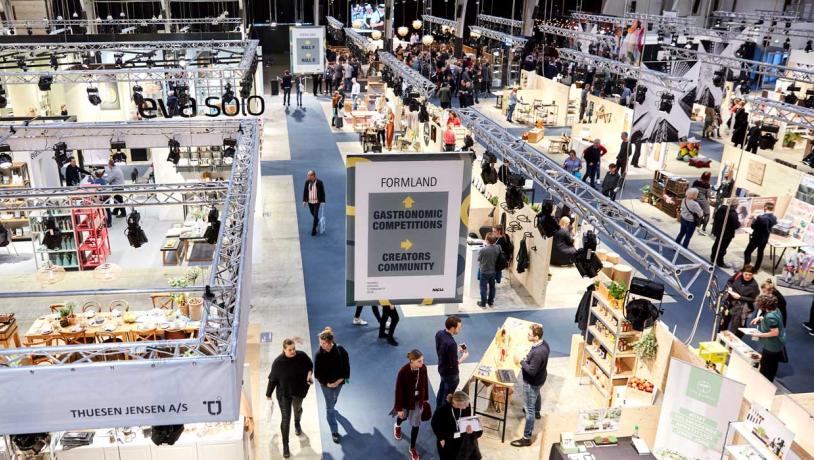 Photo:VisitHerning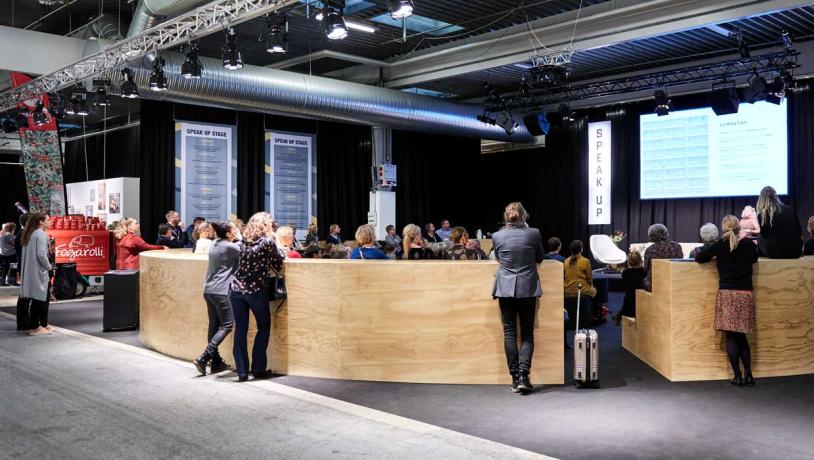 Photo:VisitHerning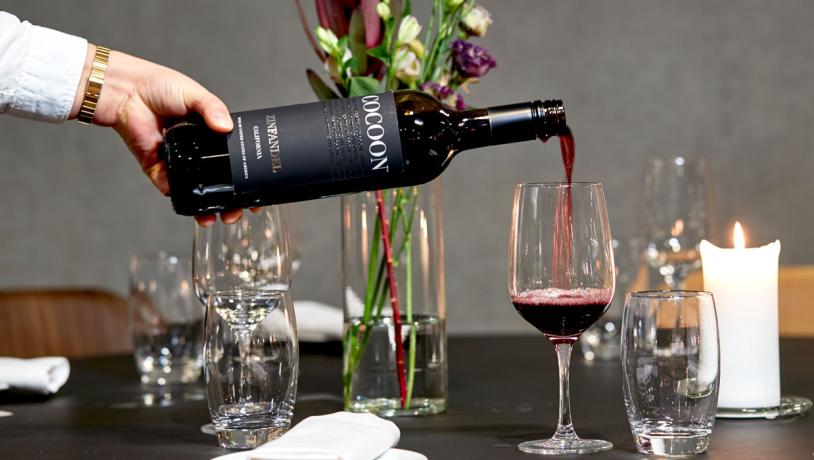 Photo:MCH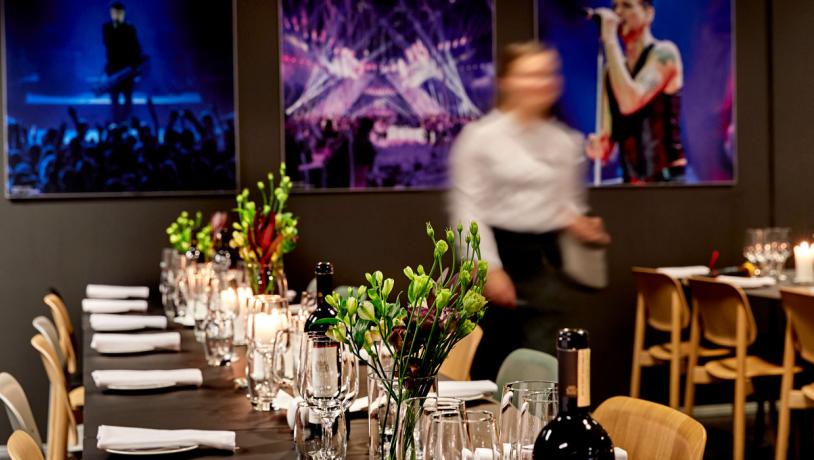 Photo:MCH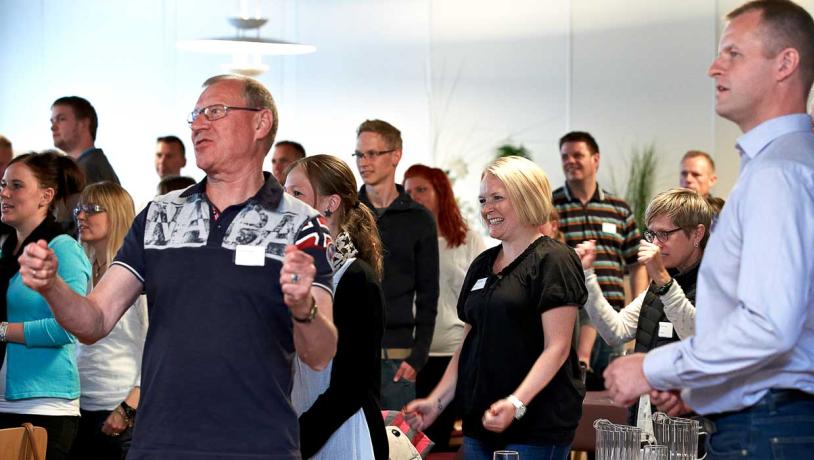 Photo:VisitHerning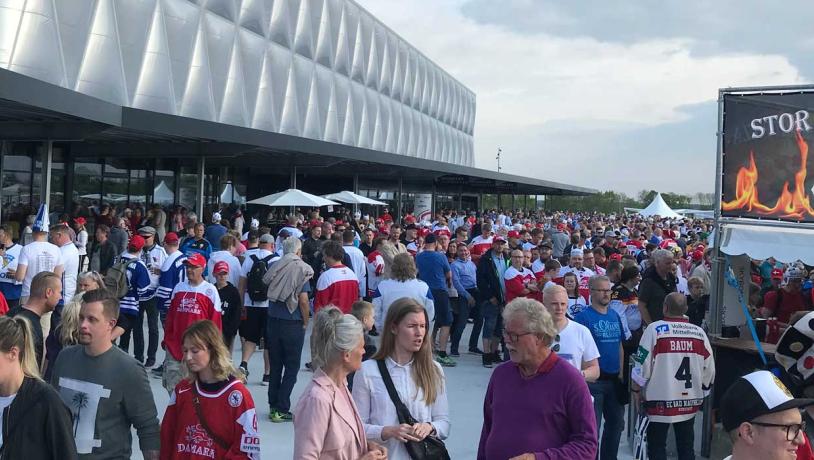 Photo:Jannie Nyegaard
We would love to make you feel welcome
Have a look at this video, where Herning welcomes you to our area. 
Selected meeting places and experiences outside the meeting room
A guide to Herning
Practical information when you visit our destination.
Read about currency, climate, local time, driving etc. 
Contact
Need help with all the practicalities?
OrgaNicer is your professional partner for organising meetings, congresses or conferences. In Herning, we work hard to achieve your goals and exceed your expectations.
Contact us if you need help coordinating accommodation for your guests, transport service, handling sign-ups, invoicing, name tags, event apps, meeting design or other tasks for your event.
Read more about our services or contact us at: 
mail@organicer.dk 
tel.: +45 96 27 22 27.