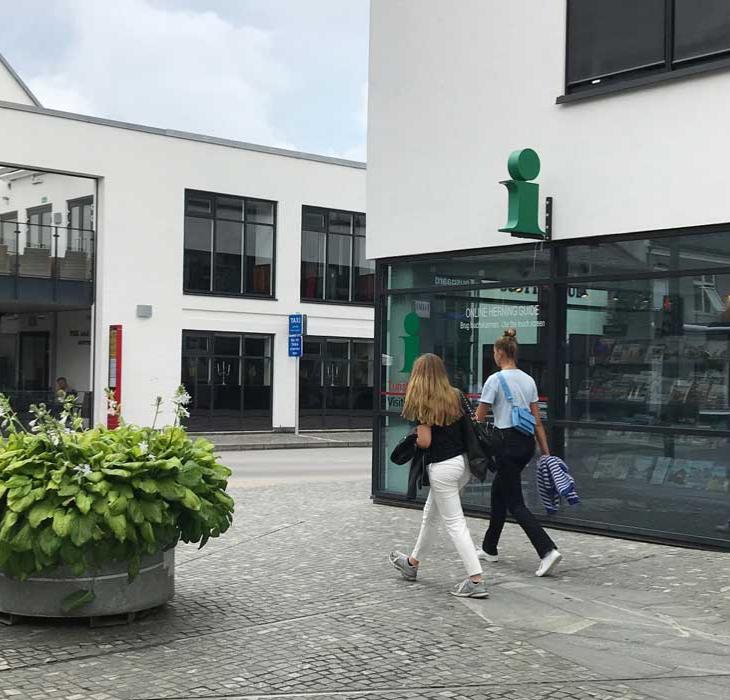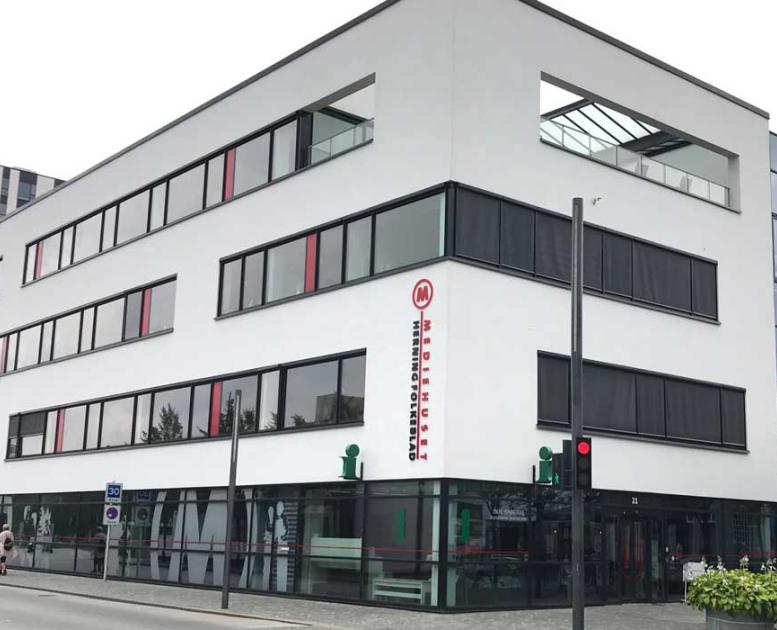 Drop by VisitHerning at Østergade 21, 7400 Herning
Photo:
Jannie Nyegaard
&
Jannie Nyegaard
Welcome to VisitHerning's tourist agency
VisitHerning has a tourist agency located in the centre of Herning, where visitors can get inspiration for their stay, either by looking at different brochures or by having a chat with one of our employees.
OrgaNicer, VisitHerning's meeting, and event agency, has a complete overview of the accommodation on offer. If you need to book accommodation during your stay in Herning or Ikast-Brande, then contact us. We can help you with your booking.
Welcome – get inspired for a great visit!
VisitHerning cannot be held accountable for any errors and shortcomings on the website.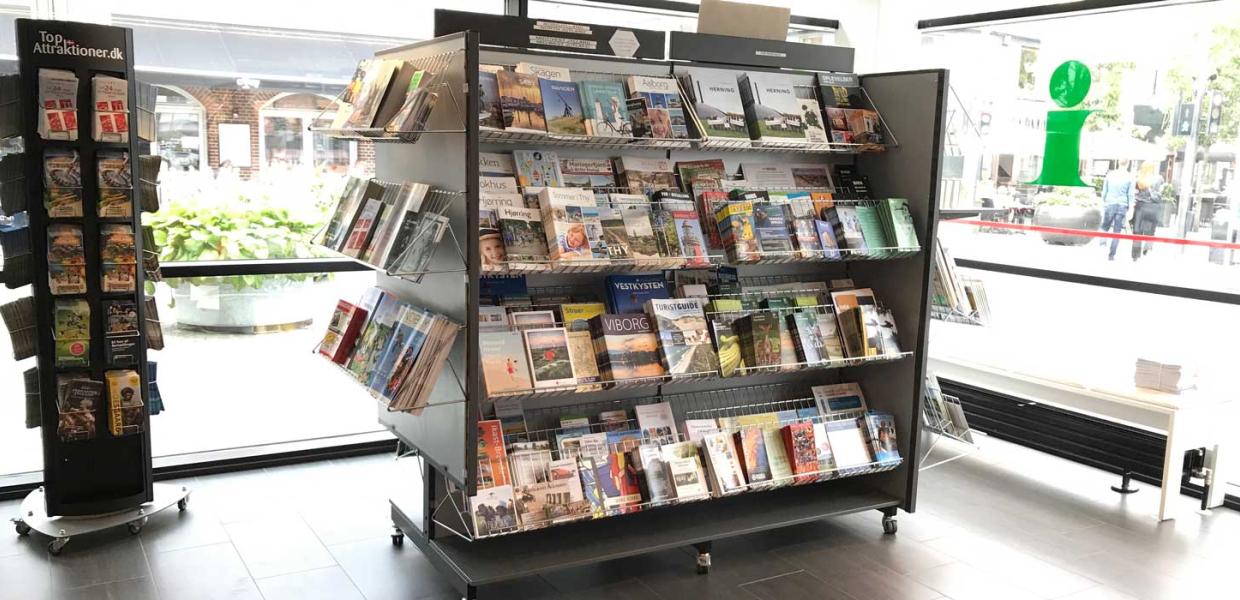 Photo:Jannie Nyegaard
Contact
Give us a call, send us an email or drop by the tourist agency. We are ready to help you discover great experiences in Herning and Ikast-Brande.
OrgaNicer (booking department)
Østergade 21
7400 Herning
+45 96 27 22 27
mail@organicer.dk
CVR no. 39374218
Opening hours
Monday - Thursday from 9am to 4pm 
Friday from 9am to 3pm
Closed on holidays
- including "Grundlovsdag" on 5th June (Danish Constitution Day) 
More about VisitHerning
Would you like to know more about us and what we do? Here you can find more information. 
You can also order a tourist magazine to read at home with a cup of coffee. Here you can also read  about all the beautiful areas and opportunities waiting for you. 
At the tourist agency in Østergade 21 in Herning, you can find more materials, folders and brochures about attractions in the Municipalities of Herning and Ikast-Brande. You can also find tourist magazines in other cities and attractions in Denmark.
If you need a fishing map and different biking and hiking maps, you can buy them online or at the bookshop.
We do not sell fishing licenses, camping passports, and gift cards for Small Danish Hotels anymore. 
We have gathered the best tips and recommendations in this magazine for your stay in Herning and Ikast.
Meet OrgaNicer
OrgaNicer is a national meeting and event agency and a part of VisitHerning. 
Would you like us to help with your next event?
We have the experience and extra resources to take your event to the next level. We ask challenging questions, think through all of the details, and work out the practicalities. Together we can make sure your event is a success.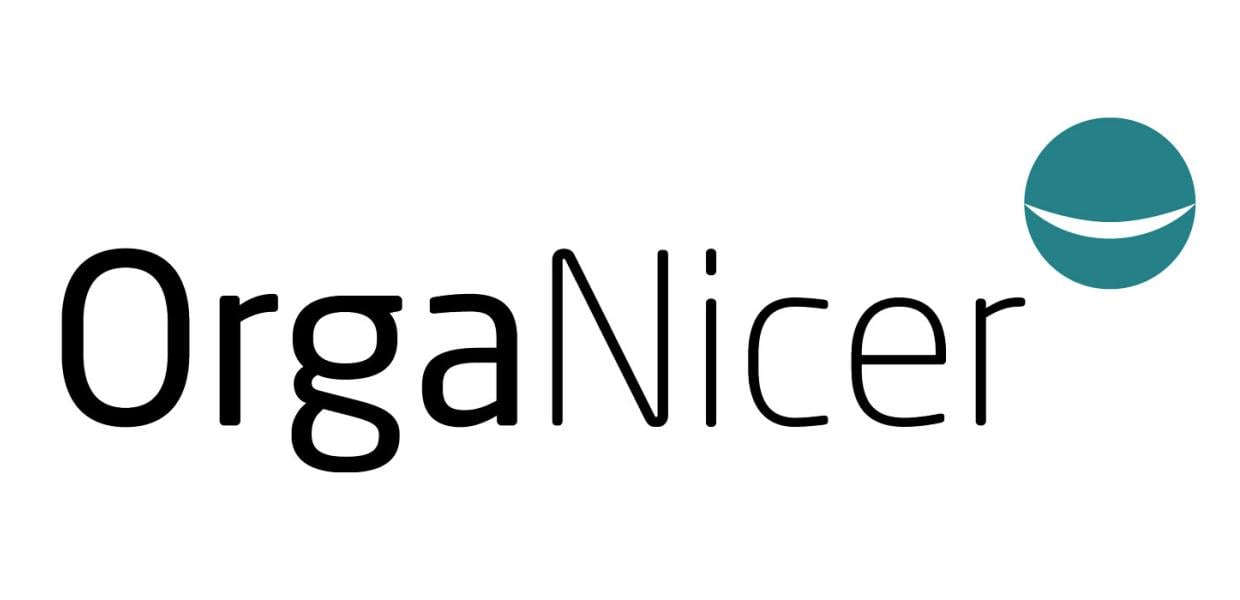 Photo:OrgaNicer