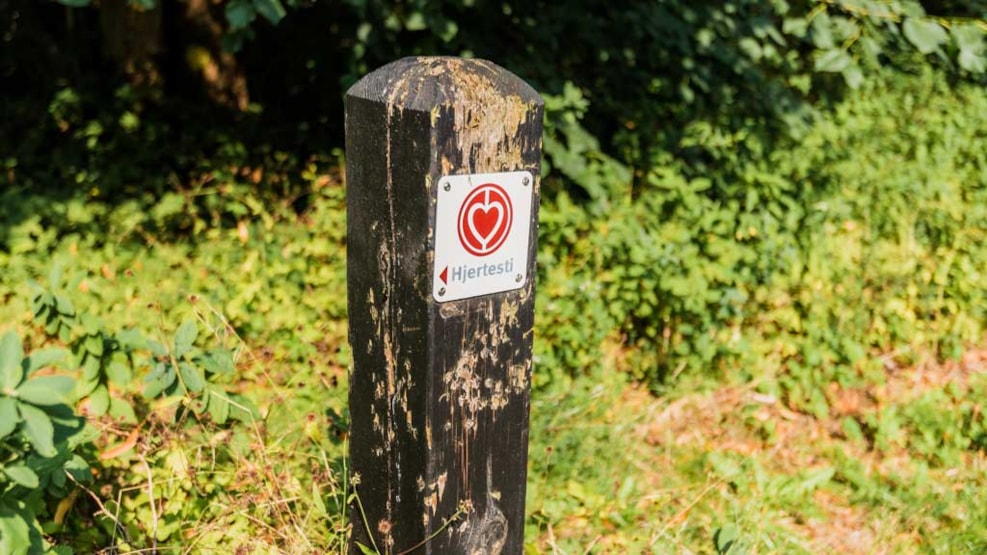 Hjertestien (The Heart Trail)
Hjertestien in Brande city is a 7 km long path that is created by the Heart Foundation.
The path goes through both the urban environment, along with the fine Brande Å and a beautiful wooded area.
You have the opportunity for both walking and cycling on the route.
It is possible to start the route in several locations.