community
Photo:
VisitHerning
&
DGI Huset Herning
Become part of the
Why become a member?
We are all a part of the value chain which creates experiences for the guests. After all, we know how important a small thing can become when we think back on for instance a holiday memory. Both positively and negatively. That small amount of extra effort the waitor put into his work to meet a need could be the difference between a good and an extraordinary experience. 
Partners regarding tourism
Tourism participants who have an address in Herning and/or Ikast-Brande municipalities can become Tourism Partners with VisitHerning for DKR. 2,800/annually. This also applies to tourism participants who are situated on the outside border of the municipalities. Furthermore, tourism participants, who are not located in Herning or Ikast-Brande BUT have activities in the destination, have the opportunity to become a Tourism Partner as well.
If you are not interested in the many marketing benefits as a Tourism Partner, you can become a Mini Partner. The same applies to you if you are a tourism participant outside of the destination but you are interested in being shown on VisitHerning's website. It is possible to become part of the Tourism Association as a Mini Partner for DKR. 1,400/annually.
Business and Strategic Partner
Business partners, with whom VisitHerning in one way or another does business or other sorts of tourism promoting efforts, can agree to individual membership arrangements with VisitHerning.
Are you for instance a landlord/-lady or hotel and collaborates with VisitHerning under the operation of OrgaNicer - the meeting and event bureau of VisitHerning - you have to contact VisitHerning regarding your membership fee.
Contact our Head of Project Management Annette Bang Nielsen and get further information on mail@organicer.dk or +4596272227
Why you should be a member
The development of tourism is growing. Together we must work to make use of the potential which is great if we know how to position the area and all the glories. Exactly this is the job for VisitHerning.
We are Denmark's destination of business, events, art and great experiences - and we are proud of that! At VisitHerning, we help the destination's guests every day with information about activities, sights, attractions, restaurants, events, accommodation, etc. We do this through professional and targeted marketing. With more than 500,000 page views on VisitHerning's website in 2020, we have a good platform for communicating our messages. Supplemented with marketing on social media, various campaigns, printed material and app, telephone service and a physical tourist office in the center of Herning, we can guarantee that a guest does not go in vain. In Herning and Ikast-Brande municipalities, we work together and create experiences which gather people. We work from the understanding that no one can lift the development of the destination alone. That's why we do it together. With a membership at VisitHerning, you become part of this collaboration.
Facts about VisitHerning
507,440 pages were viewed and read by 178,490 visitors on VisitHerning's website in 2020
VisitHerning has 7 employees who work with tourist service, communication and development.
Brand magazines, summer magazines and much more are designed, made and distributed to the area's tourists
The tourism of the destination has a turnover of approx. 1.9 billion dkr.
In addition, OrgaNicer, which is VisitHerning's meeting and event bureau, handles booking and event assignments in connection with events
Applies to all memberships
All members of VisitHerning have the right to vote at general meetings - regardless of whether you are a mini-partner, tourism partner or strategic partner. One membership - one vote.
At VisitHerning you get what you pay for. You choose how big your commitment to the association should be and how much you want to collaborate with the secretariat on theme campaigns, press visits, network meetings, etc.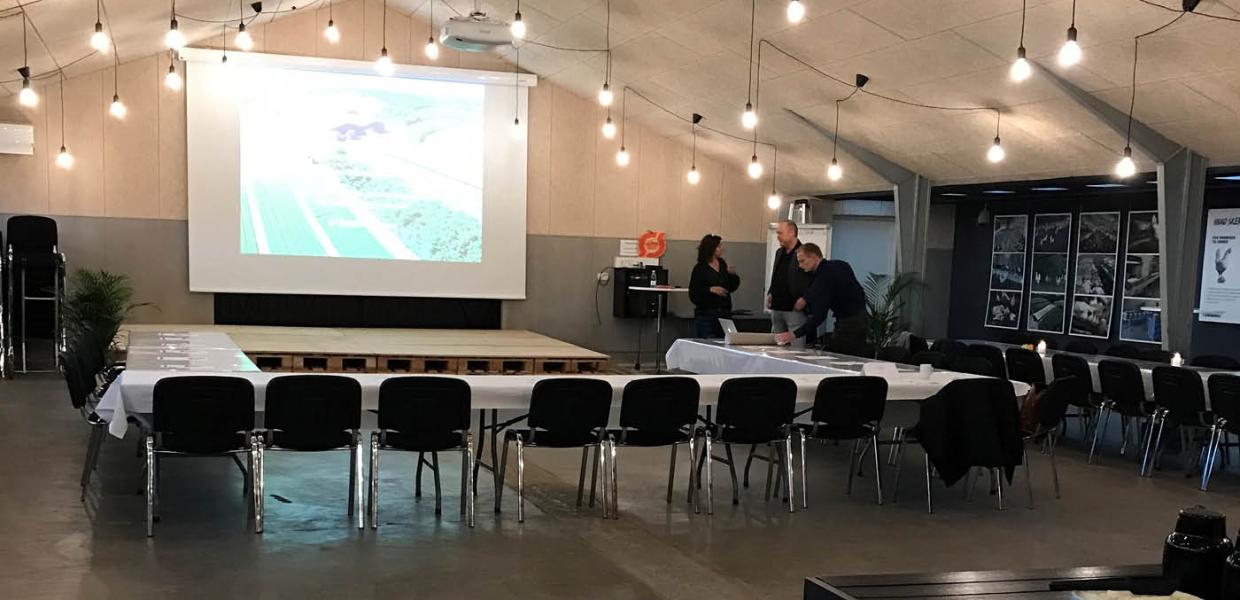 A membership follows the calendar year and is binding throughout the period. If you sign up later in the year than January, your annual membership will be adjusted so that you only pay for the months you are a member that year.
At the turn of the year, an invoice for the membership will be sent out automatically. Changes in terms and conditions of membership are announced immediately after the general meeting in the spring, and will then take effect the following year. If you wish to terminate your membership, it is not refundable during the membership year. In connection with termination of a membership, personal data such as contact person, direct telephone numbers and personal email addresses will be deleted from VisitHerning's archives.
Photos and photo contract
Your display on VisitHerning's website should be inviting. We therefore focus on large, beautiful images and a modern design. You must deliver 3-10 images in good quality - preferably from both inside and outside if relevant. The images must be in wide format - 16/9 format - and must be a minimum of 1024 px. in width and 576 px. in height. The images must be submitted as JPG files to mail@visitherning.com. A photo contract between the member and VisitHerning must be in place to ensure VisitHerning's rights to use the images.
If you are interested in knowing more about a membership in VisitHerning, you are always welcome to contact us at mail@visitherning.com or call tel. +4596272221
My company is located outside of Herning and Ikast-Brande municipalities - What should I choose?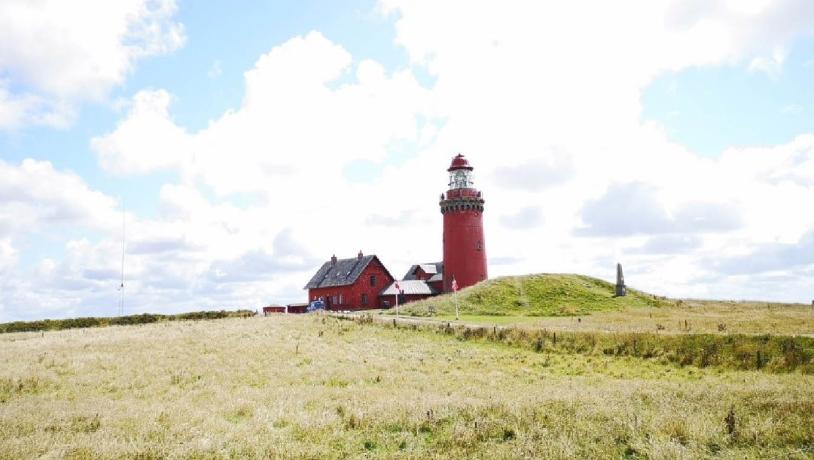 Photo:Destination Nordvestkysten
If you have a company in a municipality other than the two destination municipalities, but are interested in marketing yourself on VisitHerning's website, then it is possible to become a member of the tourist association as a Mini Partner for DKR 1,400/annually.
Support for the tourist association
It is possible to support the tourist association with a membership if you are a local company. These members are mentioned on this page as thanks for their support.
See more opportunities with a membership