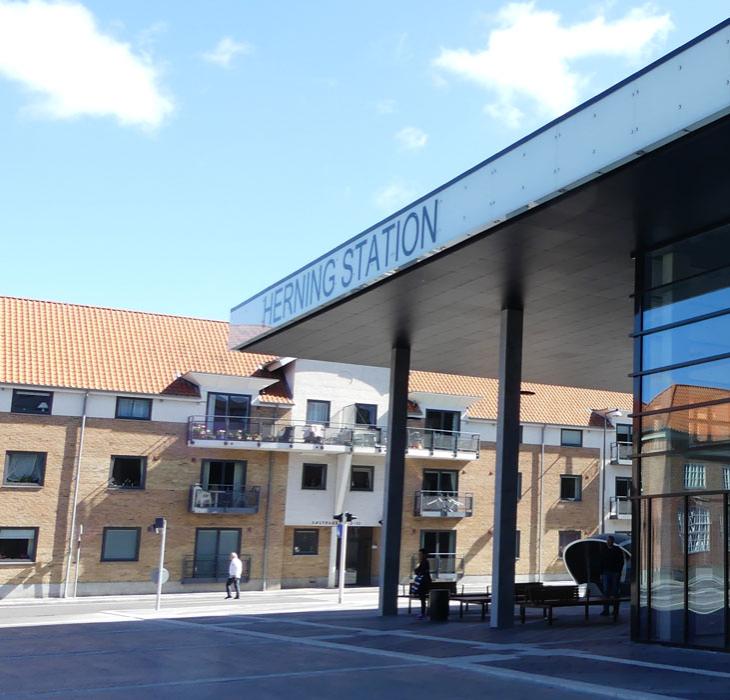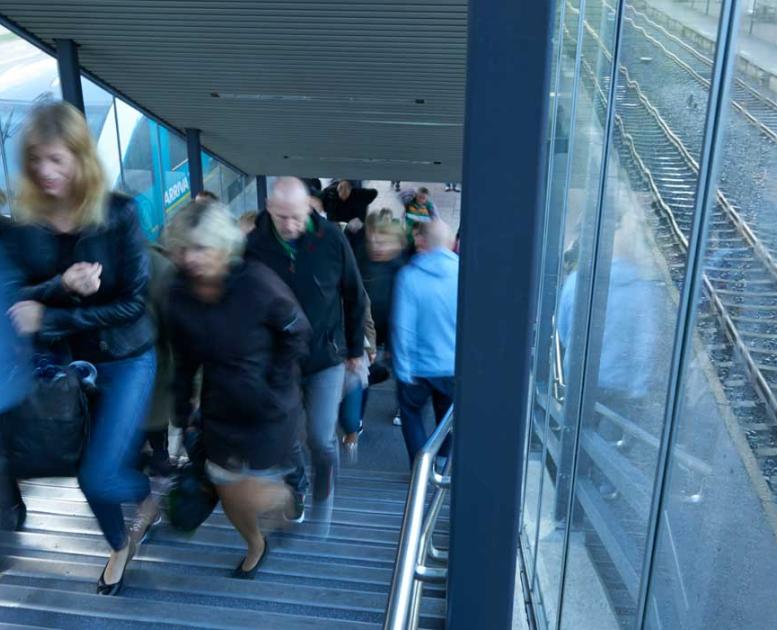 Practical information. Where, what and how?
Photo:
VisitHerning
&
VisitHerning
Find your way
An important part of a great experience is to have all the practical aspects planned out, so you can enjoy what you came for, namely the event itself. Here you can find all the necessary information and help planning your visit.
Good to know
Find information about parking, charging your EV and transportation from Billund Airport to Herning.
There are free public parking spaces in Herning centre, Ikast and Brande. Here you can find both long-term and short-term parking. 
Get an overview of available parking spaces at www.herningcity.dk/parkering/
Always remember to follow the signate by the parking spaces. Parking is often time-limited, so remember to set your parking disc. If you don't have a parking disc they can be bought at most gas stations.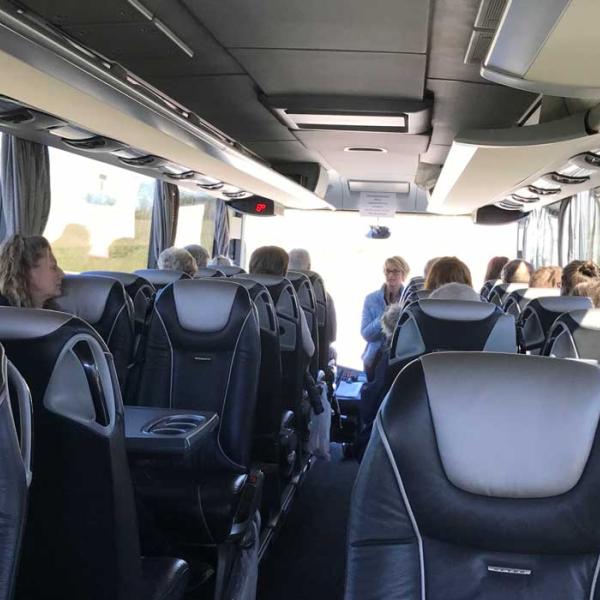 Transport from Billund Airport - Herning
If you want to travel directly from Billund Airport to Herning or Ikast-Brande you can rent a car. With your rented car it is easy to go from a to b without any stops. 
If you want to take the bus or the train this is also an opportunity. At www.rejseplanen.com you can find information about buses and trains between Herning and Billund. On this trip you will have to switch to another bus or train.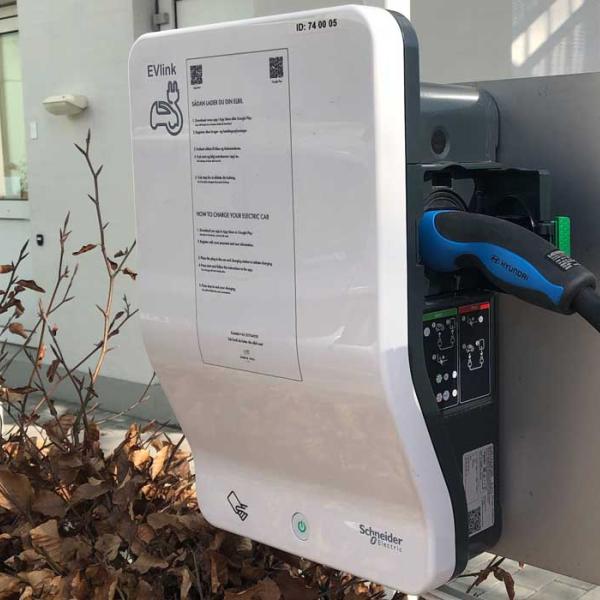 Visiting Denmark in an EV
On Elbilviden.dk you can find a charging map with all the public available chargers in Denmark on one map. On the charging map you can sort and filter by charging speed, socket, and operator. In the upper left corner, you can see how many charging locations, chargers, and outlets there are within the area of the map that you have selected and sorted by.
Read more about parking rules for EVs, how to pay for charging, apps etc. at www.elbilviden.dk
Find your way in a quick, easy and practical way
It makes all the difference having a good overview to help you find your way around as a visitor in a new area. Here you can find the information you need about parking, transport options, transport hire, travel plans, maps and guided tours.
We make it easy for you to visit, so you can relax and enjoy the event you are here to attend. If you still have questions or doubts, please contact VisitHerning. We will guide you on your way.