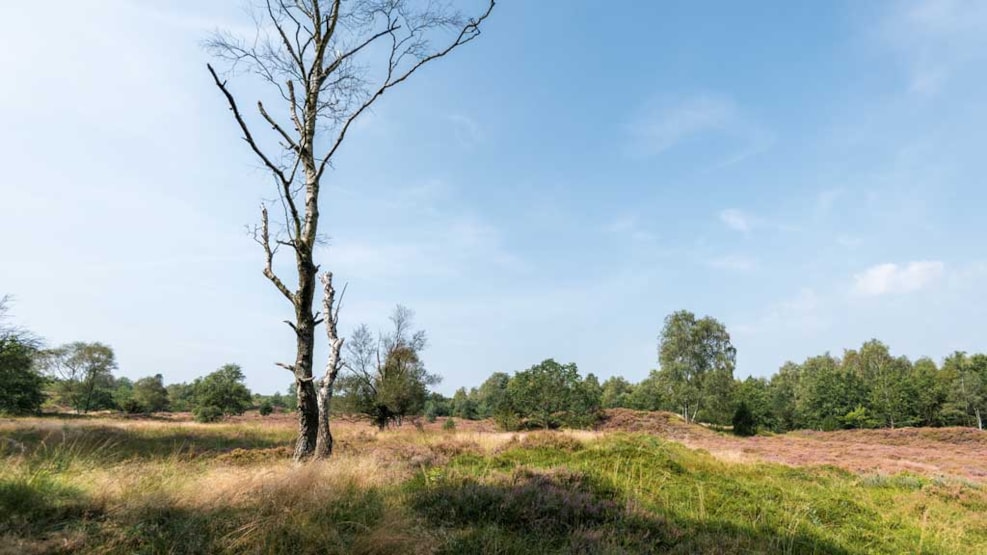 Brandlund Moor - Nedergårdsvej
Approximately 2 kilometres from Brande city, you will find the area Brandlund Moor. The moor also has a small lake.
The area is a former peatland, but now it is a beautiful place to hike, and bike, on the many different paths.  
From the parking lot on the west side, of Nordlundvej, you can find different routes of approximately 1.5 - 3 - 5 and 8 kilometres. All the trails go through the marsh, and up the hills at the moor.