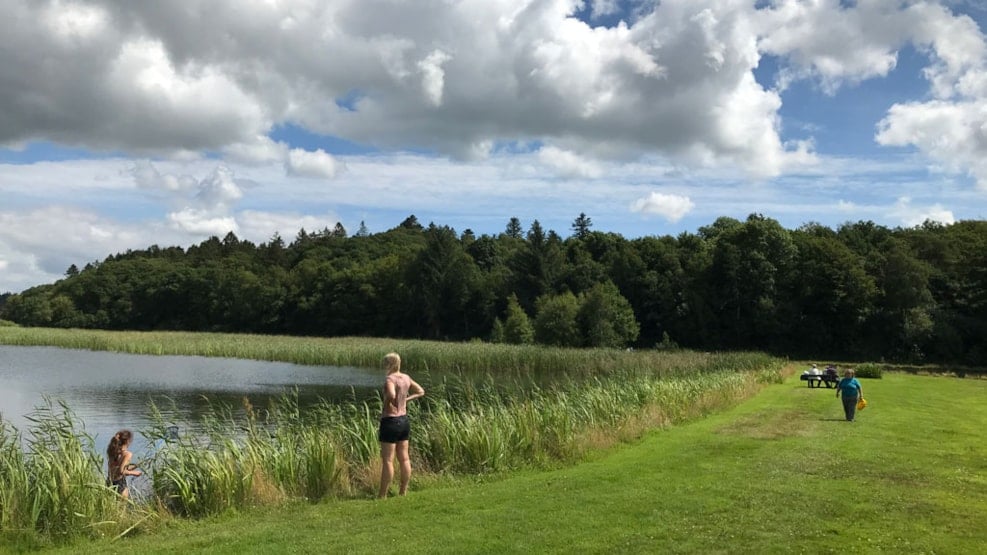 Rørbæk Lake
Rørbæk Lake is situated in a beautiful area near Vester Mølle surrounded by stretches of protected forest and rolling hills, which make the area ideal for hiking and biking and family outings. 
The lakes are fantastic for fishing activities, and you can catch pike, bream and other common species of freshwater fish. Dotted along Skjern Å, the lakes of Rørbæk Lake, Kulsø and Hastrup glitter like gems in this delightful landscape.

At VisitHerning you can get a brochure about the area and get further inspiration for your visit to the area.