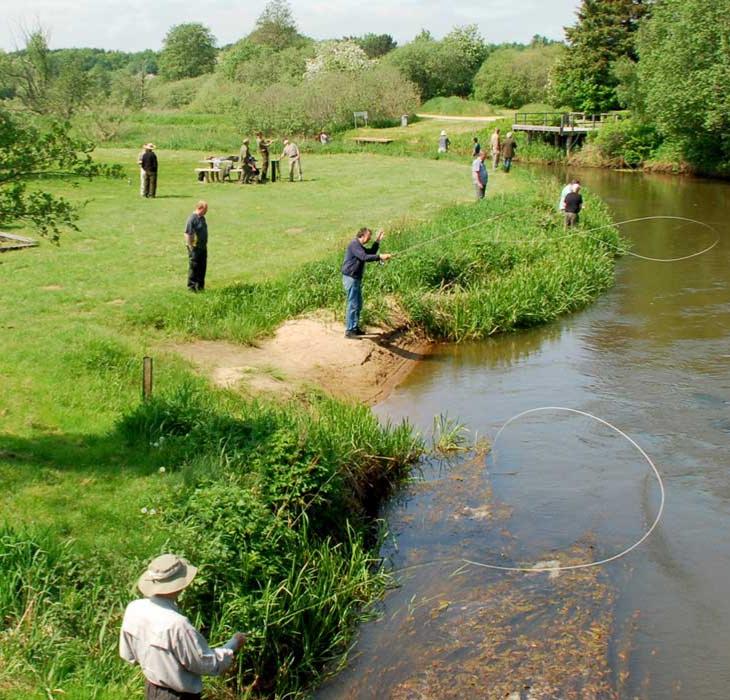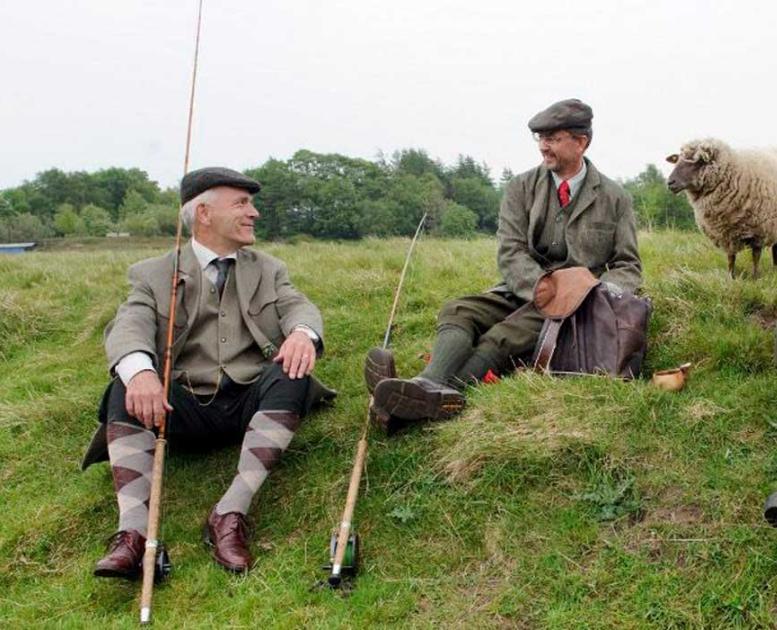 Experience the great outdoors
Photo:
Nils Svalebøg
&
Nils Svalebøg
Grab your fishing rod
Outdoor
In Herning and Ikast-Brande you will find beautiful nature, world-class angling for sea trout and salmon as well as hiking on the famous ancient road Hærvejen.
Hærvejen
Hærvejen runs across our area by Engesvang and Stenholt Skov, and by Nørre Snede. Before the arrival of cars and trains, the main road through Jutland ran along the watershed, through the country from the German border to Viborg. At the time, Hærvejen wasn't just one road, but an entire network of humble gravel and dirt roads.
Other good hiking spots
176 km and the highest point of Western Jutland. The Rundvandrevejene hiking roads by Trehøje are the longest in Denmark and are well worth the hike. Or, why not experience the beautiful, open landscape of Harrild Heath, where you can spot rare animals and plants that only exist in heath areas. Another fun fact about Harrild Hede is that it sets the scene for the song "Er du dus med himlens fugle". The scene from the film "Vagabonderne på Bakkegården", where Poul Reichardt walks along the road while singing the old, beautiful song, was shot in the heath of Harrild hede.
Angling
At the level of a Norwegian river.
The area around Herning offers numerous good fishing experiences. As well as the River Skjern, Karup Å and Storåen are also excellent fishing waters. And there's a reason the streams are so well-visited; the River Skjern is one of the few streams where there is still a stock of the original wild salmon. 
"The salmon in the River Skjern is extremely large. It has a large average weight. And throughout the season, when it's open for fishing, many shiny fish are caught. Shiny fish are the most sought-after catch for us anglers," Kenny Frost says, while comparing the River Skjern with the best Norwegian rivers.