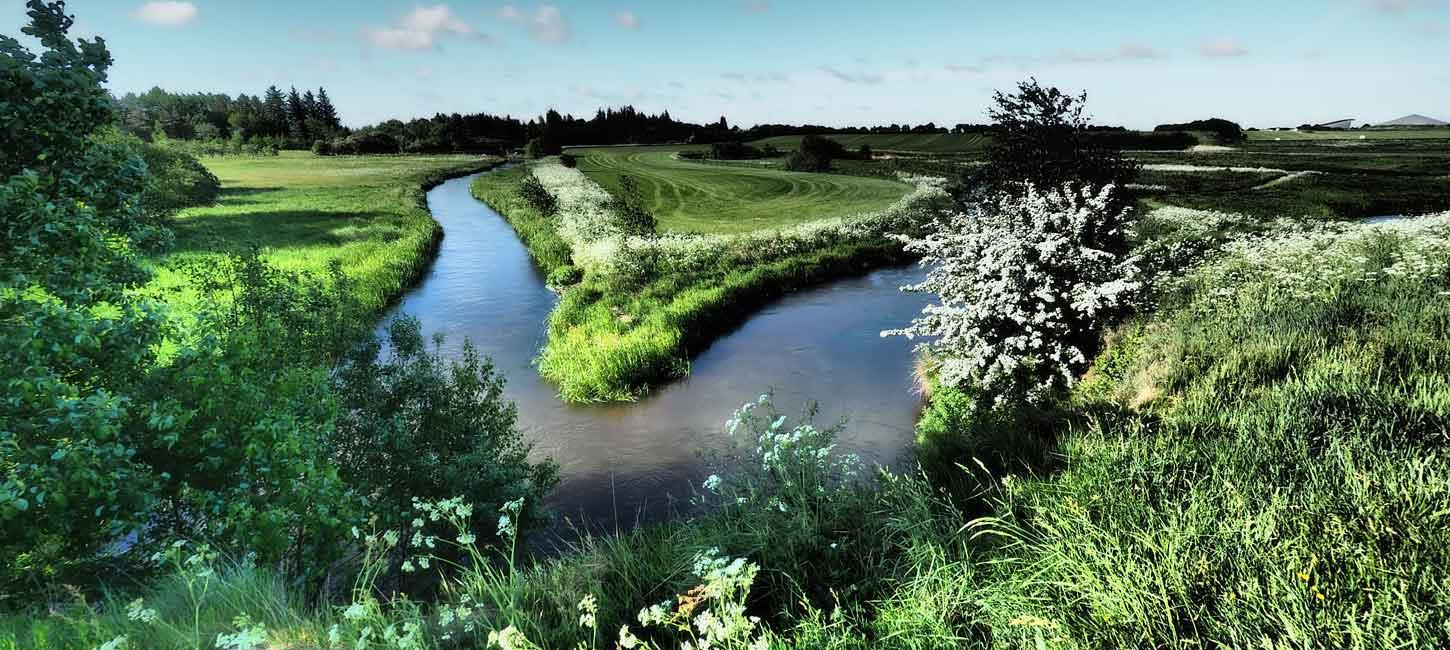 Karup Å (River Karup)
Photo:
Jan Snejbjerg Jensen
Go outside and enjoy the beautiful scenery along Karup Å. It is Denmark's sixth-largest stream and is currently considered a fertile stream that is best known for its large sea trout. There are many possibilities in Karup Å, and the stream offers all kinds of fishing.