Photo:
Museum Midtjylland
&
Museum Midtjylland
See the many Christmas experiences
Christmas in Central Jutland 2020
We are welcoming an amazing time of the year: The cities are decorated with impressive Christmas lights, the shops are ready for Christmas shopping with beautiful decorations and Christmas concerts are held in the churches and culture centres. Find inspiration for the best Christmas experiences in Central Jutland here. 
Christmas concerts and events
Due to the Covid-19 many events have been canceled. We hope you will go for a walk in the cities and enjoy the many beautiful Christmas lights and in this way get into the Christmas spirit.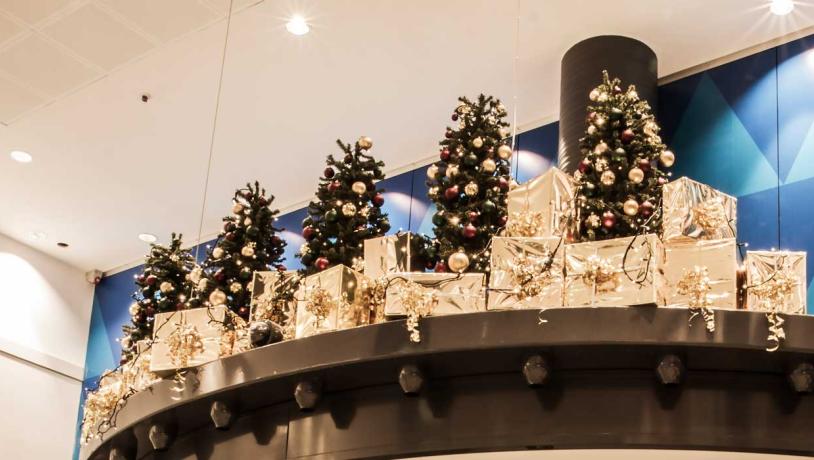 See more Christmas events
Christmas offers many great Christmas concerts and events in both churches and culture centres. 
Øster Skovgård Julehandel
4 km west of Herning you will find Øster Skovgård Julehandel, who welcomes you to a giant Christmas store, where you can find everything for Christmas. Furthermore, you can cut down your own Christmas tree, enjoy some Danish Christmas treats in Kaffeladen, greet the pixy Baloo or take a walk with the family in the beautiful pixy path.