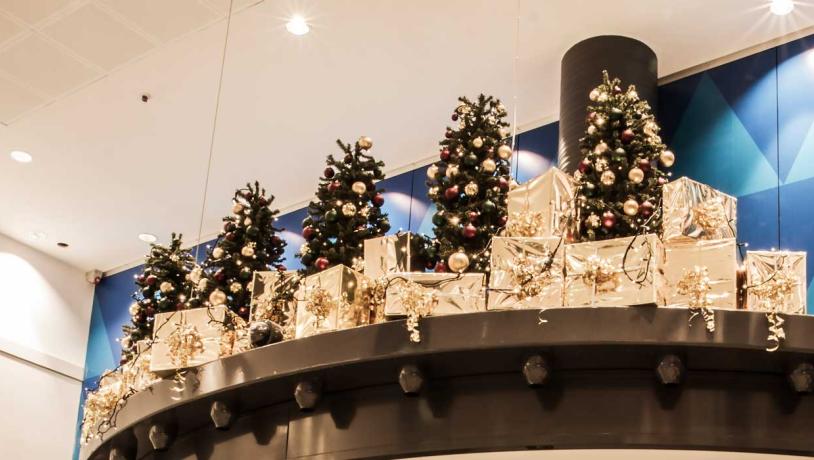 See more Christmas events
Christmas offers many great Christmas concerts and events in both churches and culture centres. 
Øster Skovgård Julehandel
4 km west of Herning you will find Øster Skovgård Julehandel, who welcomes you to a giant Christmas store, where you can find everything for Christmas. Furthermore, you can cut down your own Christmas tree, enjoy some Danish Christmas treats in Kaffeladen, greet the pixy Baloo or take a walk with the family in the beautiful pixy path.