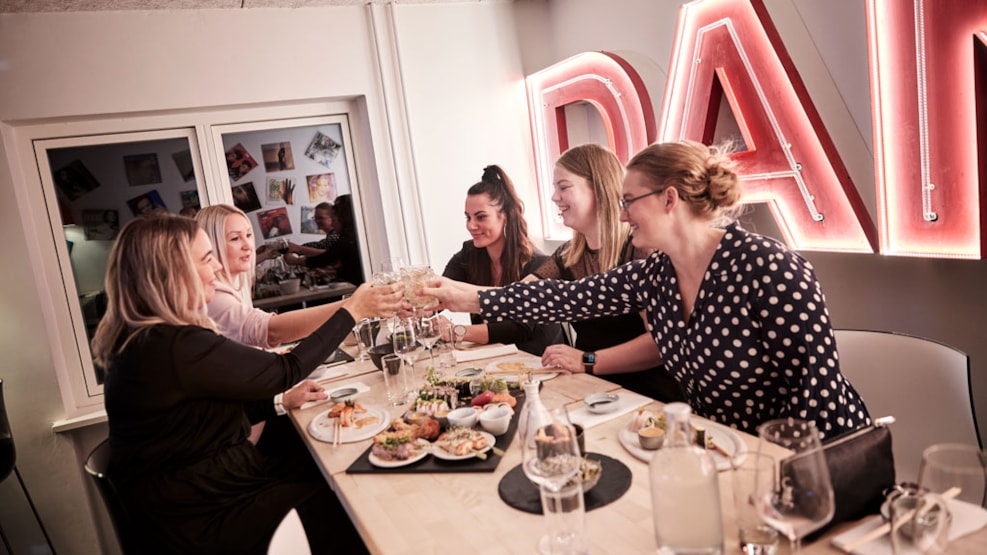 Yutaka
Yutaka Restaurant and Take Away is a Japanese food experience, which you won't find anywhere else in the country - placed right in the heart of Herning in the cozy street: Fonnesbechgade. 
A restaurant where a laid-back atmosphere is in focus and where only the very best ingredients are used and all dishes made completely from scratch. A visit to Yutaka will quickly reveal that Japanese cuisine is much more than the classic sushi.
If you choose to enjoy your meal in our simply but stylishly decorated restaurant, or if you want your order as take away the quality of food remains superb. Take your choices between many delicious dishes.
Yutaka Take Away is open Monday to Saturday from 12pm - 9pm. and Sunday from from 4pm - 9pm.

The restaurant is closed on Sundays.

For further information:
www.yutaka.dk