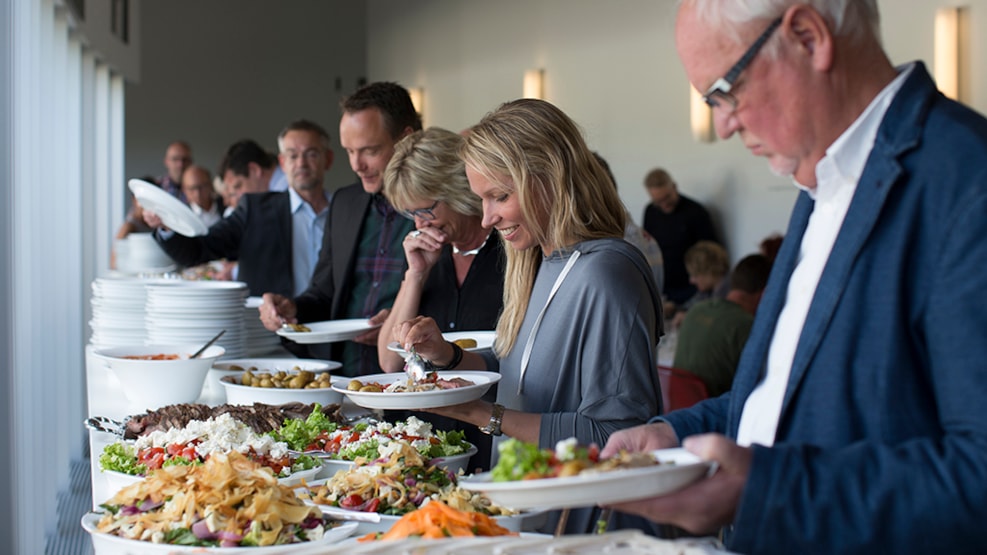 HEART Café
HEART Café is located in the museum's southwest corner in a beautiful space with outdoor piazza and view of the park. The café is open to all and can be visited without admission to the museum.
Enjoy a break between exhibitions or come by HEART for our delicious brunch on Sundays 11-13. In the daytime HEART Café serves a selection of light meals, sweet dishes and various hot and cold beverages.
Free WIFI is available at the entire museum – and in HEART Café.