24 hours in Herning and Ikast-Brande
You can fit so many great experiences into your 24 hours here in Herning and Ikast-Brande.
Are you just here for a short stay? Then we have gathered some inspiration for your stay in this guide. Of course, we can also offer many other opportunities and experiences.
Download the VisitHerning app and you'll always have the information you need to hand.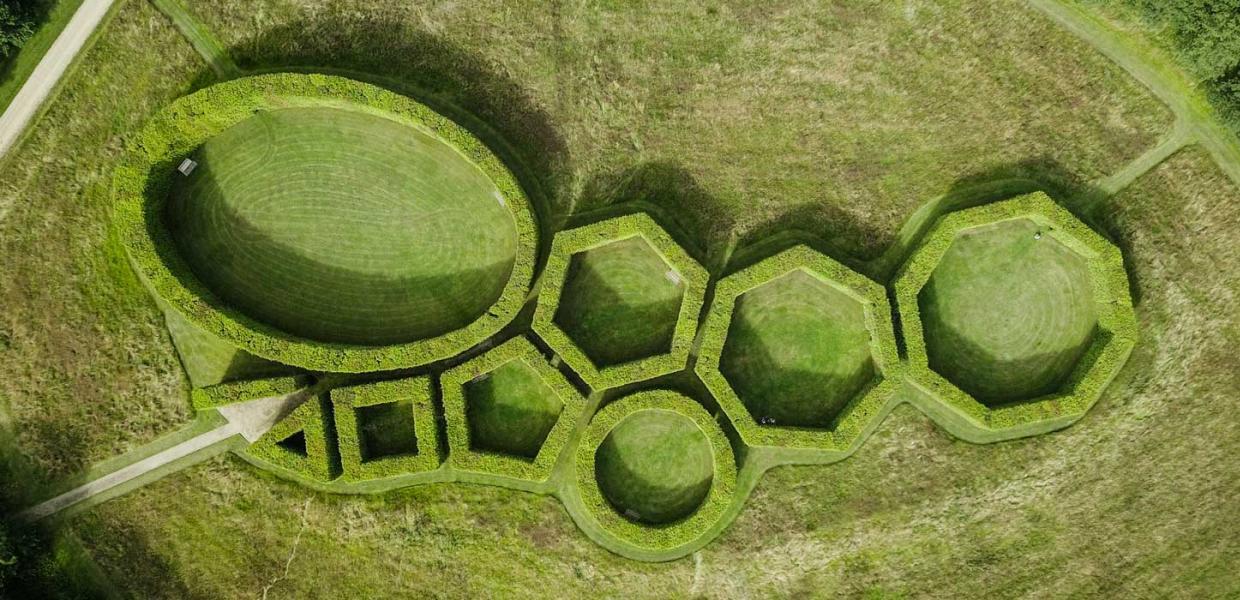 Photo:Peter Rosbjerg
An afternoon of art
The small neighborhood of Birk is filled with art. Here you'll find the town's art museums HEART and the Carl-Henning Pedersen & Else Alfelts Museum. You will also find gardens, a sculpture park, the mega sculpture ELIA and many other exciting things. And they have a nice museum shop in HEART, if you want to bring a little something home.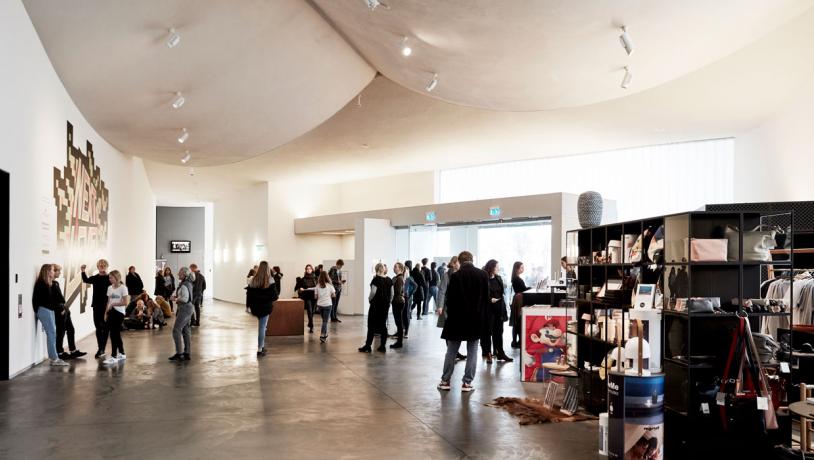 Photo:Stefan Steinn
Art in nature
Experience something very unique. Just a short drive from Herning you will find the forest of Skovsnogen - deep forest art land, an art exhibition with no walls and with nature as an active participant. Always open, always free.
In the city
Hungry, want to shop or just relax in a pool..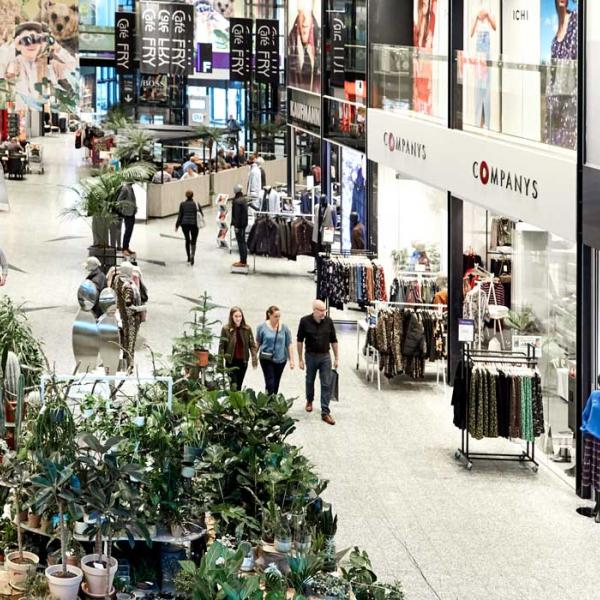 Sometimes a big juicy burger is the only thing that will do. In Herning, you'll find many cafes that specialise in burgers. You could, for instance, try The Burger Shack, which focuses on sustainability, the environment and animal welfare.
Enjoy life at Brdr. Price restaurant in the square of Herning, while sipping a good wine and enjoying the delicious food.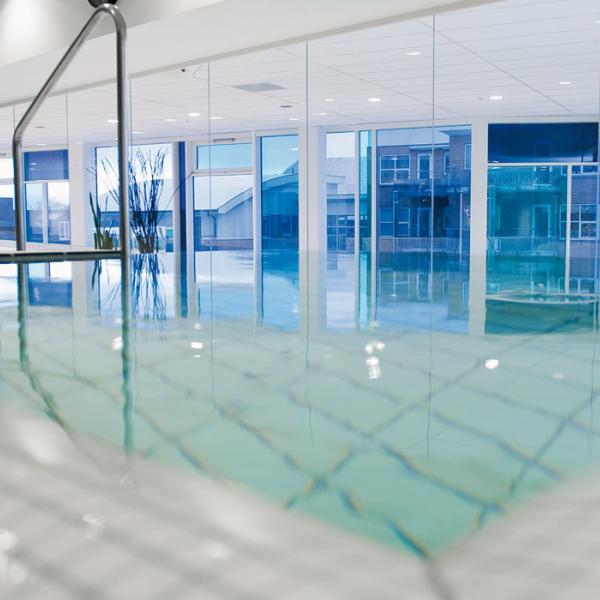 If you are looking to re-energise
Explore the city's leisure activities. At DGI Vandkulturhuset in Herning, you can enjoy anything from massages to aroma baths, sauna therapy and much more. You can also go for a swim or get your heartrate up at the gym.
If you brought your running shoes, then why not have a look at the Endomondo app to find some great running routes.
Explore the history
Museum Midtjylland consists of 5 smaller museums, which each tells a part of Central Jutland's history.