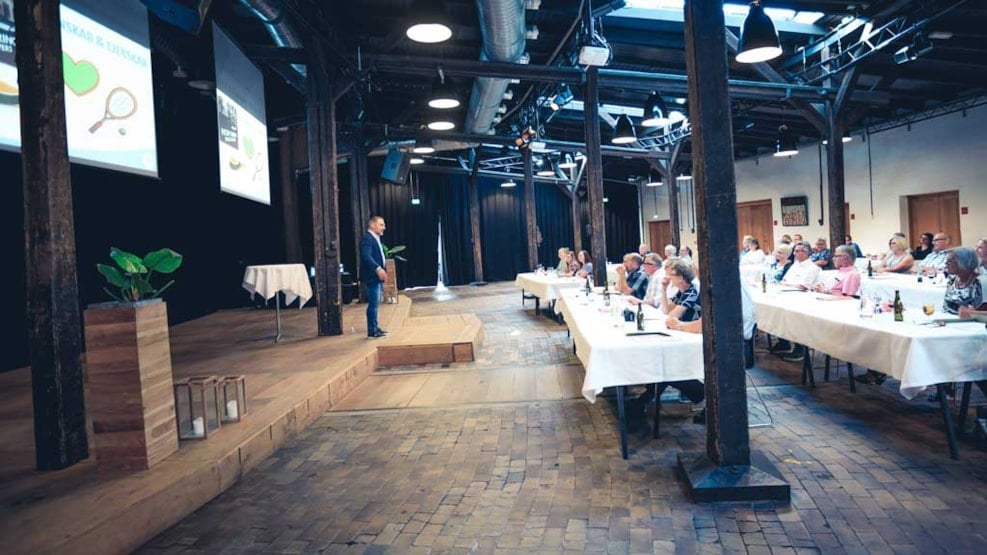 RemisenBrande, Meeting place
When moments are created and the future is planned. 
Are you looking for a unique and exciting place to host your next meeting or conference. RemisenBrande provides the right setting with its flexible, modern, and evocative rooms. All meeting rooms have modern technology and av-equipment and can be converted to fit your exact event. 
At RemisenBrande a conference is not just a conference. 
RemisenBrande is a meeting place for the business world, where visions, ambitions, and experiences both get created and exchanged. Where people get inspired and where there are space and room for differences. The facilities give a completely unique overall experience. They are ready with great food and beverages, so you can concentrate on thinking creatively and visionary. They have free parking just outside the building and many parking spaces.