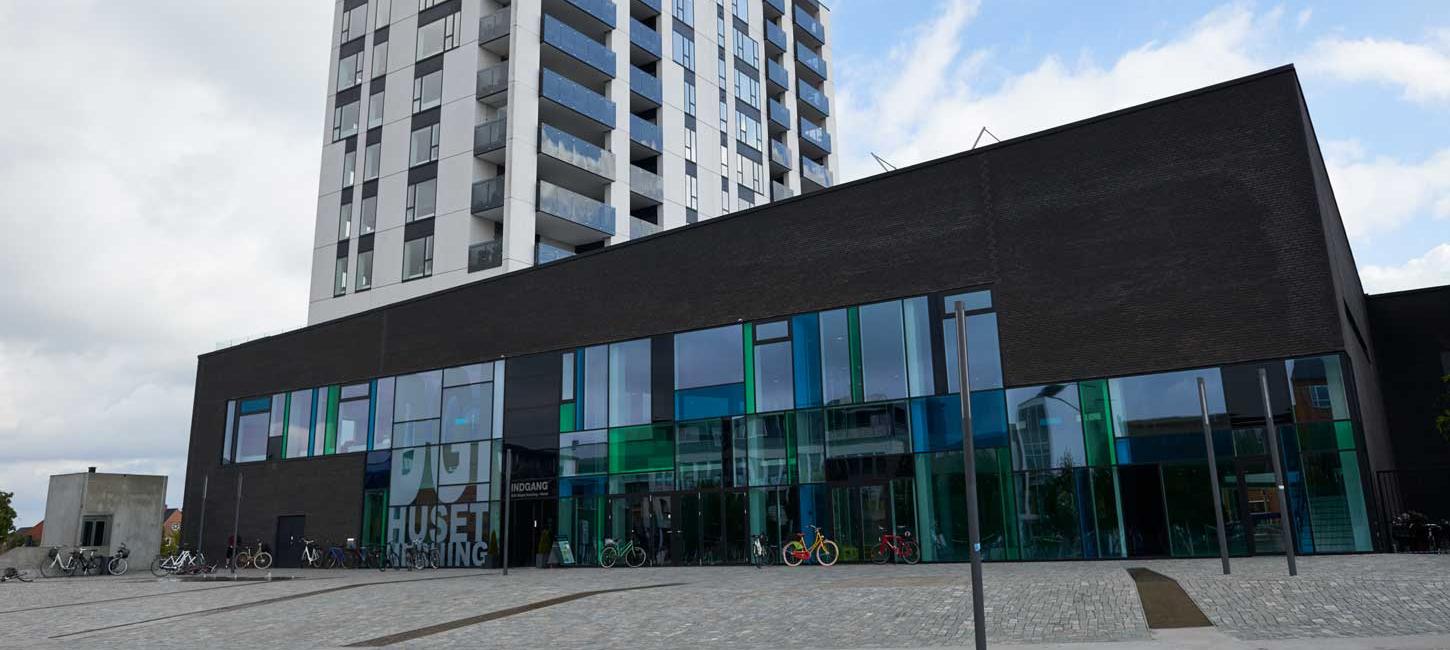 Our services
In Herning, anything is possible. Your idea is never too big or too small, too alternative or too traditional. Whatever your idea, Herning offers the room to experiment, innovate and develop interesting, new events. There is room for unconventional ideas and to create new formats.
We will help you with anything from advice, support options, finding the right partners, accommodation in the city, and communication in connection with your event.
Guidance 
Guidance on your choice of meeting facilities, finance and support options, making offers, partners, and much more. 
Communication / Marketing 
Communication in connection with your event. We will help you with the press release and marketing in Central Jutland, as well as guidance on other marketing. In addition, you can have access to tourist information materials to use when making offers and presentations.
An attractive destination
Herning is the place to get people together in Central Jutland, wherever in the region the idea comes from, whatever the company that is backing the event, or which of the municipalities are behind the event. In Herning, we are ready with the professional expertise needed to design a nationally and internationally attractive event. We have the settings, and we are happy to support a great idea. 
Partners
Working closely with partners, including contact with public authorities, we have close working relationship with the city's companies and service industry. We know how to establish contact with the relevant partners. 
Accommodation in the city. 
OrgaNicer is VisitHerning's meeting and event agency, and we can help you to manage accommodation bookings for your participants. 
Contact us on telephone: +45 96 27 22 27 or mail@organicer.dk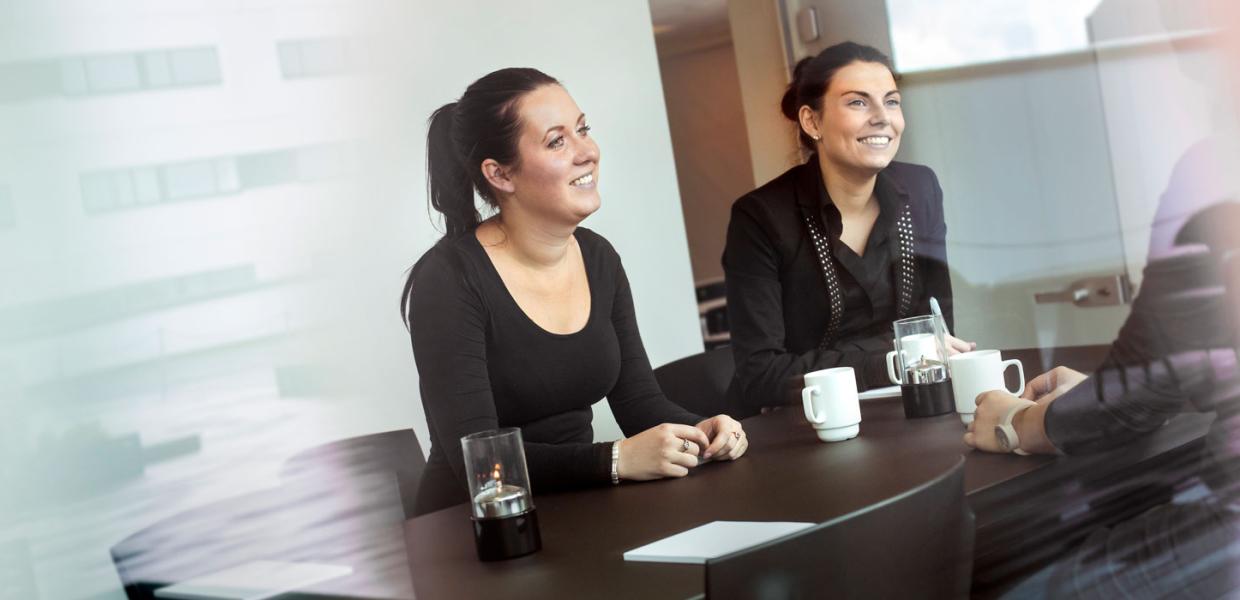 Need help with all the practicalities?
At OrgaNicer, we are happy to help you organise your events, congresses or conferences. We work with you to achieve your goals and exceed your expectations.
Contact us if you need help coordinating accommodation for your guests, transport services, handling sign-ups, invoicing, name tags, event apps, meeting design or other tasks for your event.
Read more about our services or contact us at:
www.organicer.dk 
mail@organicer.dk
Phone: +45 9627 2227.