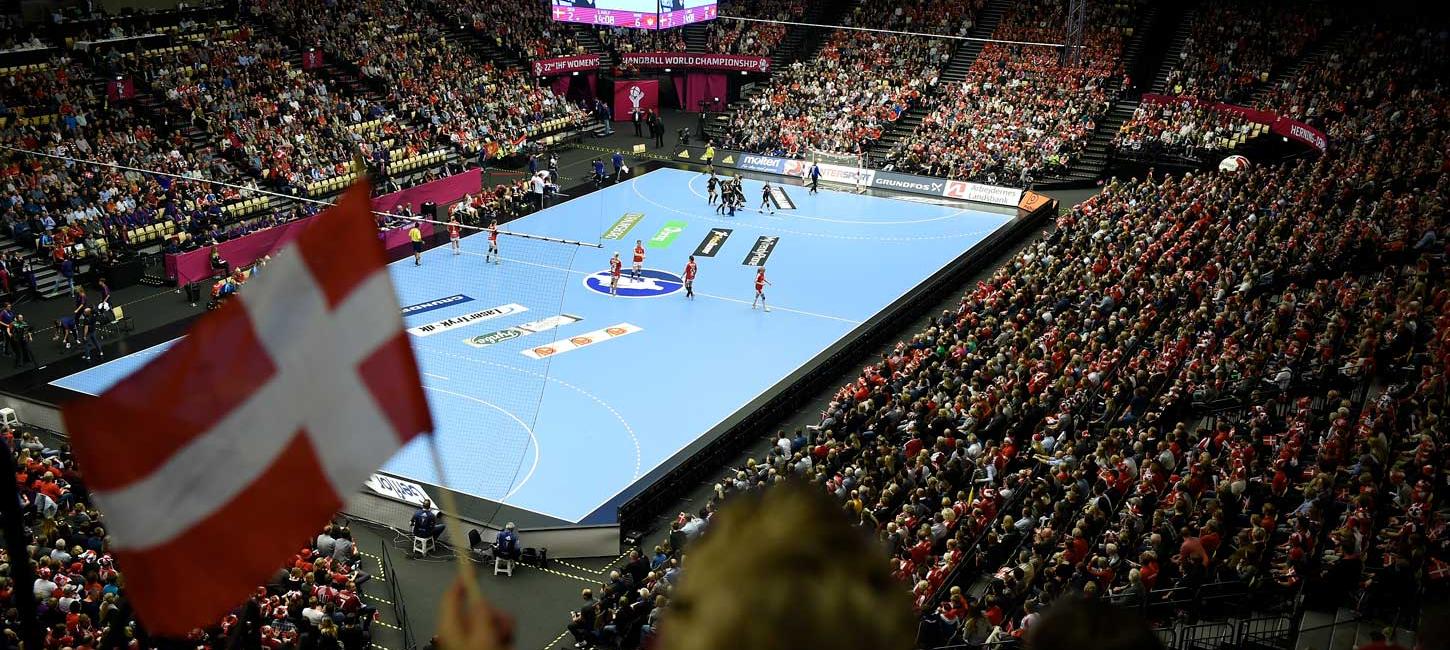 Sports
For several years Herning has hosted numerous sports events and championships. Everything from road cycling to ultimate frisbee, ping pong, squash and triathlon. Since 2007 the Municipality of Herning has deliberately focused on being home to international sports events.
When talking about sport and Herning, you cannot get around handball finals. Herning has several times hosted those. Both European and World Championship for women and men have been held in the city.
The "H" in Herning could also stand for horse instead of handball – and hockey of course. Herning initially hosted World Championship for Icelandic horses in 2003 and since then the four-legged creatures have charmed the city repeatedly - the annual World Cup in Herning and the triple European Championship in 2013, among others. In May 2018 the city was hit by the ice hockey fever during the 18 days of World Championship in Ice Hockey. Furthermore, in 2022, the city will once again look forward to World Championship in show jumping, dressage, vaulting and para dressage.
Sport events
Do not miss these great moments in 2023.