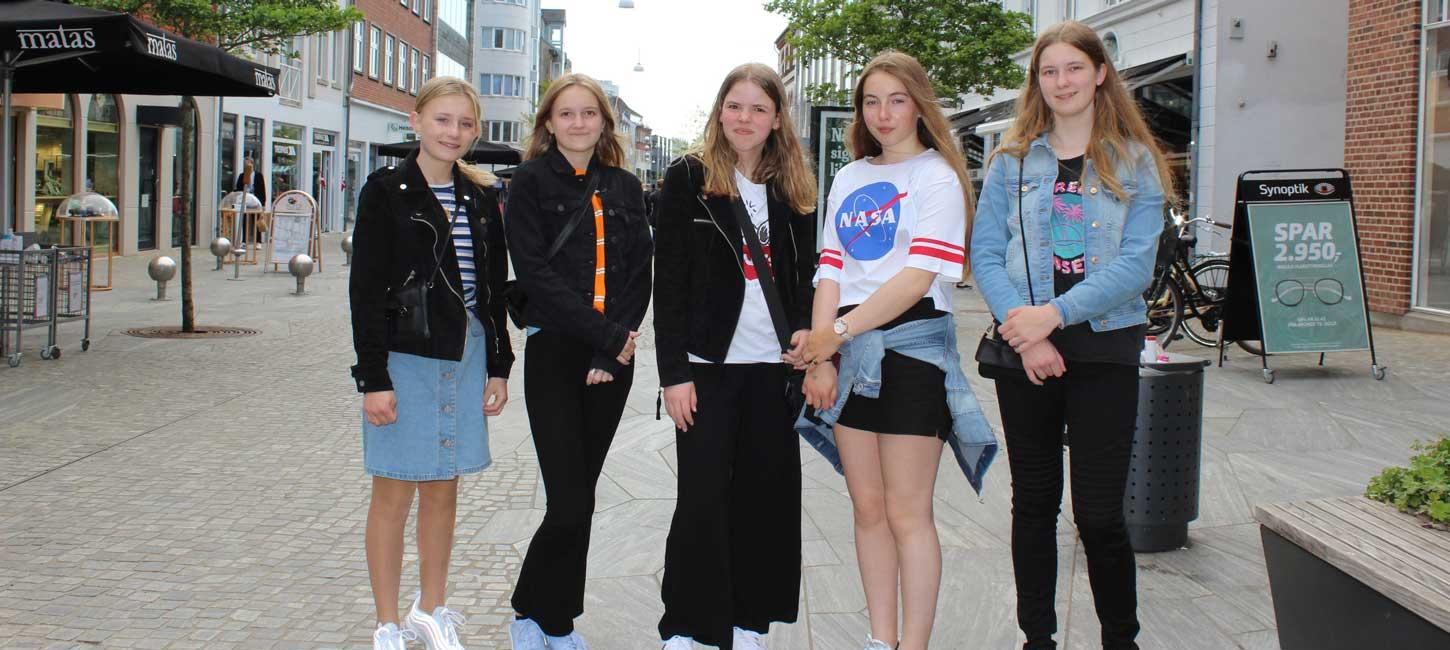 Blue Monday 2023
Each year Blue Monday is held in Herning, where confirmands can have a great day celebrating Blue Monday. 
Blue Monday in Herning is about unity, high spirits, and great experiences. In Herning you buy a packet with activities, lunch and dinner. 
More information about Blue Monday in Herning in Danish.