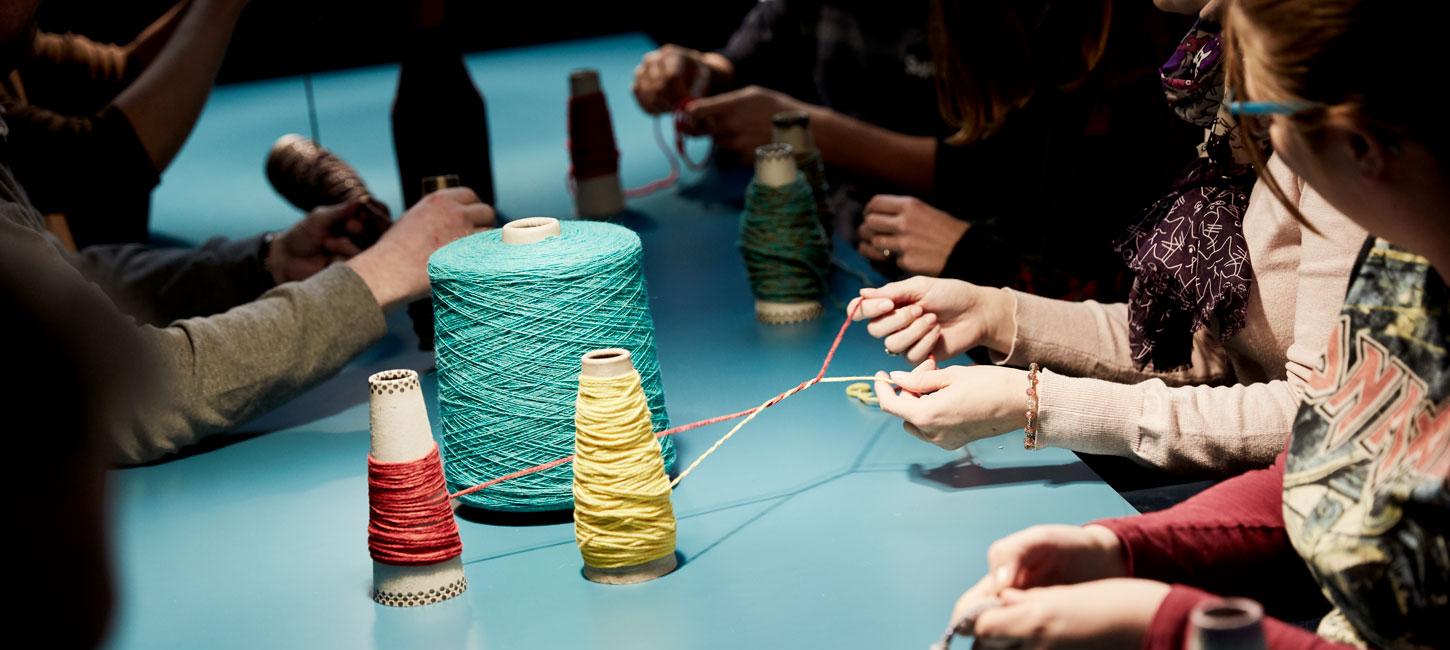 Visit a factory for children
At Tekstilmuseet – the textile museum, both children and adults will get an insight into an industry that has clothed people across the world. This same industry has also provided an identity to, and helped shape, the region of Central Jutland.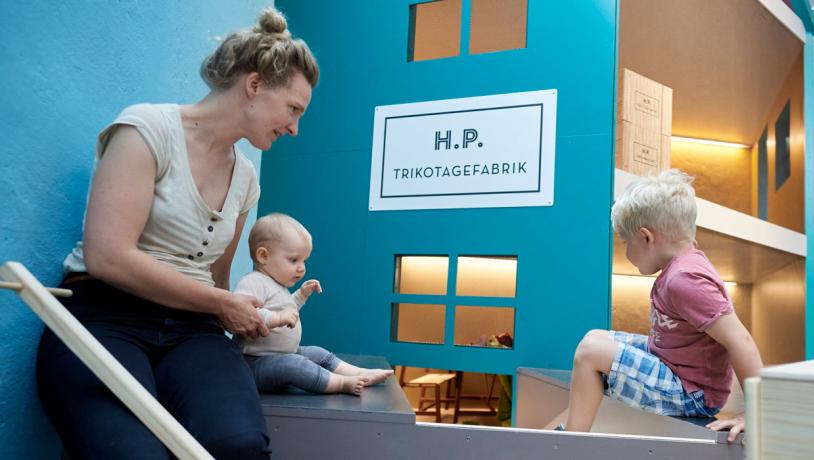 Photo:Ard Jongsma
Youngsters can get to work at the factory for children, which is like a knowledge playground where you can get to know history inside and out, through play and fun. Get a taste of what it is like to work in a textile factory: clothes have to be made, moved around the different floors and packed in boxes that are to be sent to the station, and shipped out all over the world. You can go for a walk around Wolferiet and experience the Hammerum girl and her red dress, which is approximately 1,800 years old.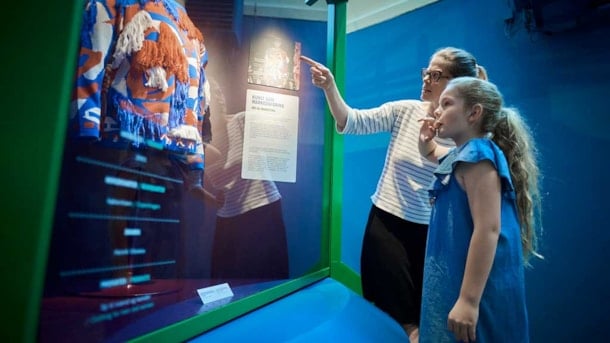 Tekstilmuseet (The Textile Museum)
The textile industry has shaped Central Jutland like no other, and it continues to do so to this day. At Tekstilmuseet, people of all ages can experience and get insights into an industry that has dre...