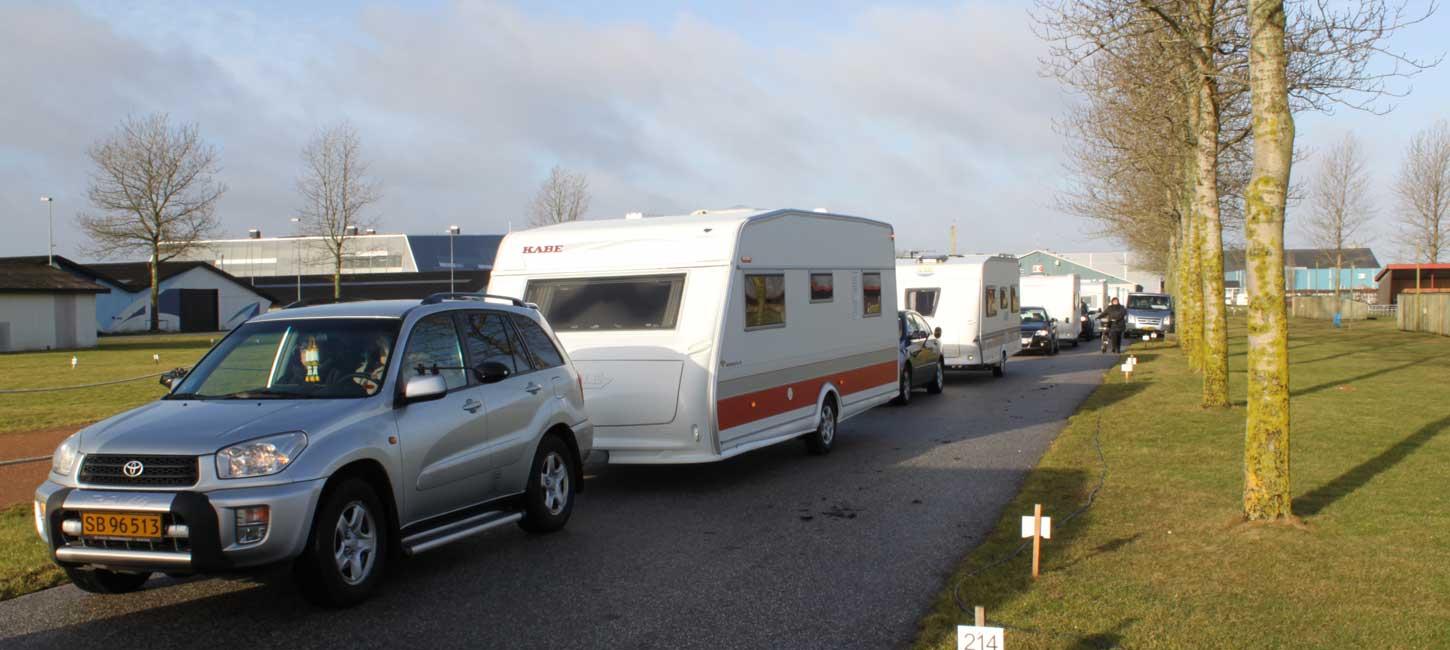 Event camping by MCH
For certain events, MCH will open up a campsite by Kaj Zartows Vej in Herning. Among other events, this happens for the "Ferie for Alle" (holiday for everyone) and "Landsskuet" (the country fair). We will continue to update information on this site about event camping by MCH.
Stay at the event camping area at this event
Go to each event's website to read more about event camping at MCH.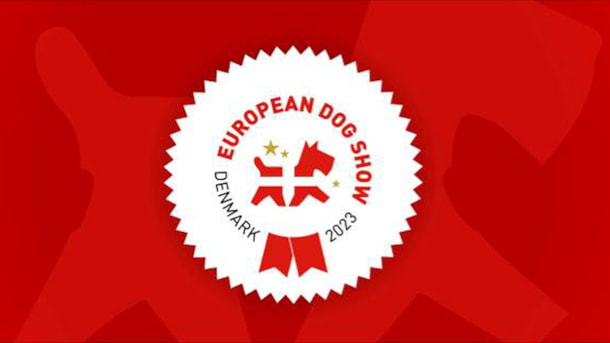 European Dog Show
Thursday 18 May 2023 - Sunday 21 May 2023. 
Dansk Kennel Klub welcomes everyone to the European Dog Show in Denmark 2023. The show will take place at MCH Messecenter Herning on 18 to 21 May 2023.