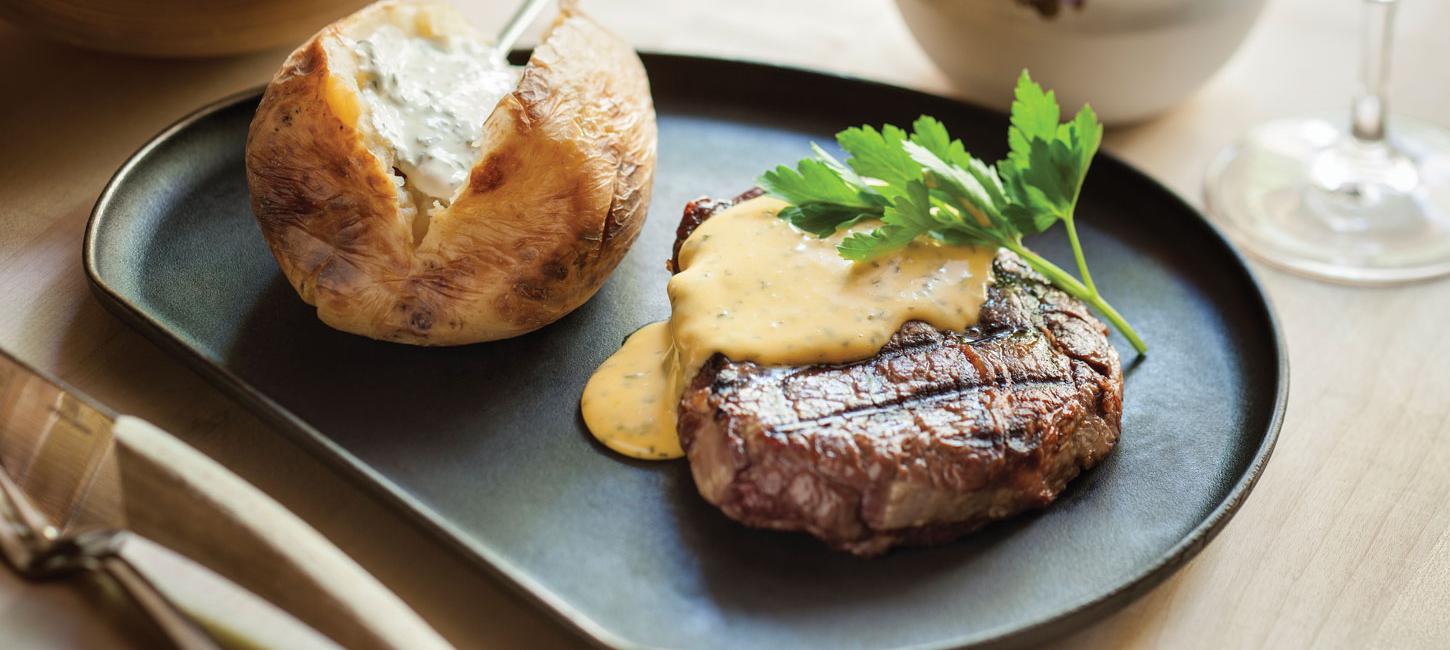 A world of steak
Photo:
A Hereford Beefstouw
It is certainly true that Herning is known for being a diverse town, full of good steak. There are a great variety of premium steaks on offer here; whether you like them big or small, juicy, red, well-done or tender. 
I recommend visiting Bone´s with your family. You can experience real "hygge", a great atmosphere and there's tasty food for everyone. Or, enjoy an evening at A Hereford Beefstouw with clients or friends, take your pick of the best quality food and wine in lovely, authentic surroundings. Poul Sand, CEO, Poul Sand A/S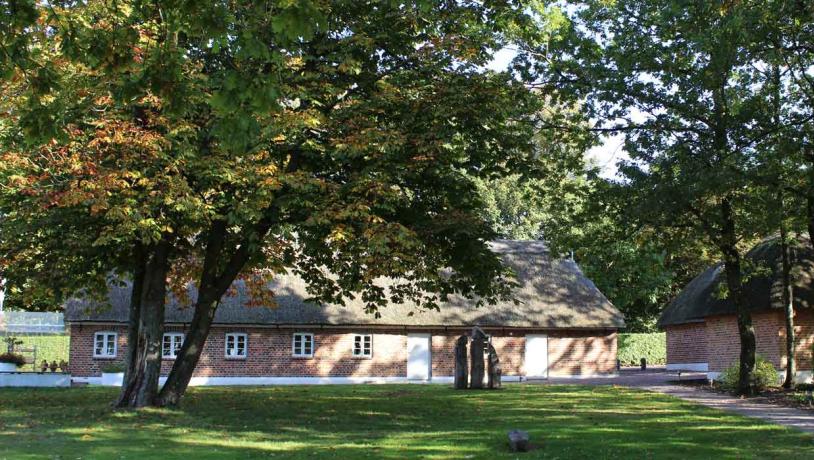 Photo:Jannie Nyegaard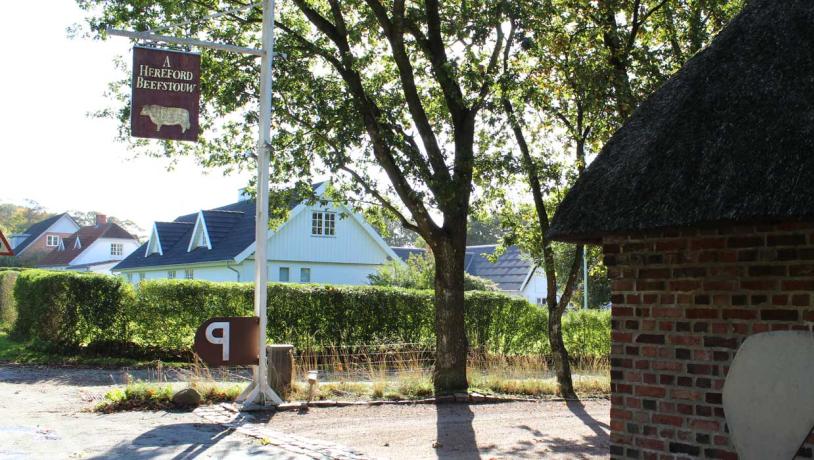 Photo:Jannie Nyegaard
We just cannot get enough of steak in this town, which is why Herning boasts more than 30 different restaurants, cafés and eateries where you can enjoy a good, well-cooked steak. In other words, this place is everything a meat lover could want. When your stomach is growling, you can visit Bone´s, A Hereford Beefstouw or The Charolais Inn. Every year 22,000 steaks are served at A Hereford Beefstouw in Lund alone. What's more, Herning is not alone in its love for steak; which is why restaurants like Bone´s have expanded their chain and can now be found in 23 different places in Denmark.
So, if you like steak, and you enjoy a relaxed atmosphere where quality is a priority, then Herning is just the place for you. Herning – when steak is your thing!
Selected steak restaurants