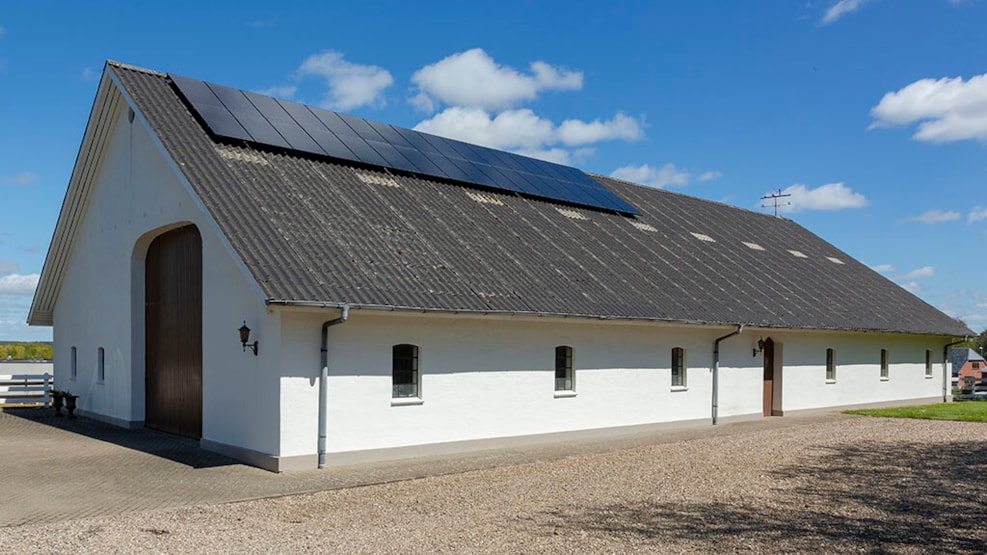 Wooltimo (Brande)
Wooltimo is a smaller yarn shop and web shop with a wide selection of quality yarn. At Wooltimo we make sure to give customers the best experience when shopping here. 
Wooltimo sells quality yarn from Lang Yarns, Istex, Onion Knit amd Seleced Yarns etc. in the store which is situated at the center of Brande and in own web shop. 
We also sell recipes, yarn accessories as well as a bit of different lifestyle products. The goal at Wooltimo is to always give the customers the best experience when they shop here. 
Wooltimo tries to continuously renew itself so that something new and exciting is also to be found by regular customers. 
NB: The shop is closed Sunday, Monday and Tuesday + every second Saturday.