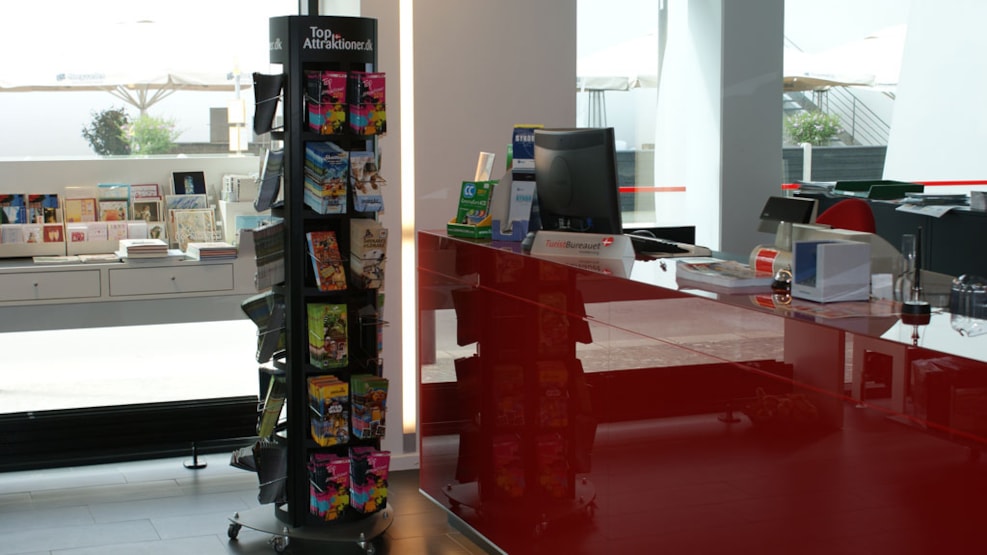 VisitHerning
VisitHerning is the city's Tourist Information office that will help you find your way to new experiences in the area.
We market and inform about the areas many experiences and facilities.

In The office we have a large range of brochures for Denmark.

Business or pleasure? VisitHerning can meet every need.

Visit www.visitherning.dk and read about all the things Herning has to offer.