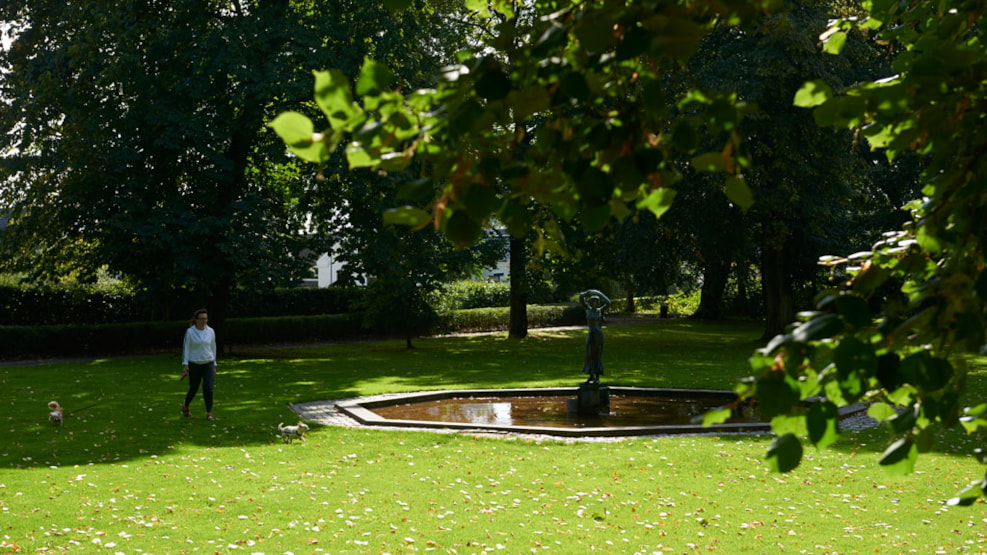 Vestre Anlæg (Park)
The western park is Herning's oldest park and was once a plant nursery.
Some of the trees are from before 1885, and thereby they are some of the biggest and oldest in the community.

The park has romantic sculptures and flowerbeds, which with the grass area and trees make an idyllic starting point for relaxation in the open.