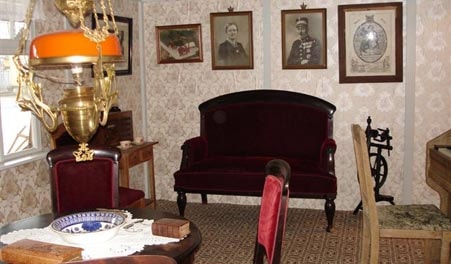 Trehøje Museum
The museum has an interesting ethnographical collection. Furthermore, there has been created several time-typical milieus from the last century, including a collection of golden age paintings, which adorns the walls.
The museum also has some workshop milieus, mainly collected from the local area, and quite a number of agricultural machinery from the time when horses were the source of power.

The exhibitions are frequently changed in the museum as well as the gallery.