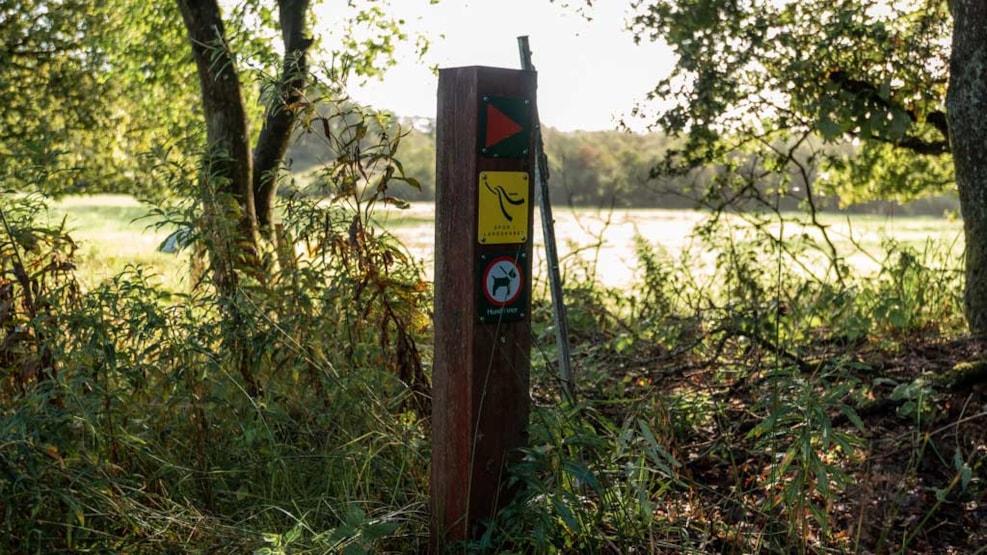 The trail at Ejstrupholm and Thorlund
The tracks at Thorlund and Ejstrupholm consist of two routes, bound together by a minor crossing. The yellow route at Ejstrupholm is 3 km long and the blue route at Thorlund is 4.4 km. If you like to take a short cut it is 1.9 km.
The tracks can be combined for a single trip - take both tracks and use the way back and forth. The ride is circa 11 km. For those who wish for a longer trip, you can park at Brugsencin Ejstrupholm and follow the cycling path to Thorlund, take the junction via Uffe Bie's farm to the Ejstrupholm Trail and then follow the road past the district heating plant's sun collector and into the city. The ride is about 11 km.
Parking is available at the beginning of both tracks.