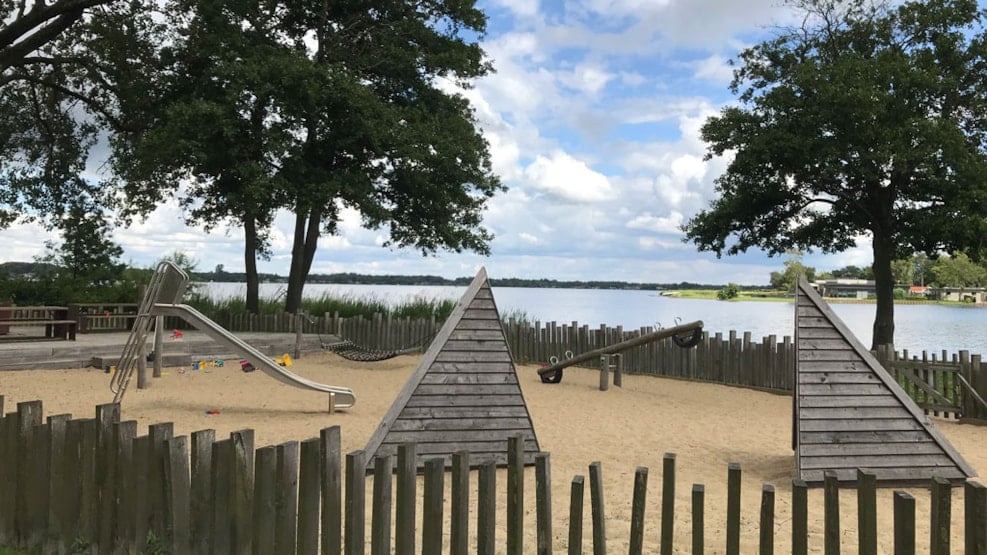 Sunds Sø - Lake
Sunds Lake is situated on the northern outskirts of Sunds – 7 kilometers northeast of Herning. The lake is surrounded by cottages and houses and is situated between the roads Skivevej and Ilskovvej.
The bathing water quality is tested 10 times a year in the season. The quality has been more than adequate for the past 5 years. 
Bathing place 1: To find it just follow Ilskovvej and make a turn when you reach Øster Søvej. Drive on until you reach the parking area. 
Bathing place 2: It is situated next to the camping site Sunds Sø Camping. To find it: follow Strandvejen and make a turn on to Åvej and Søgårdvej. It has a bathing jetty and very good toilet facilities.