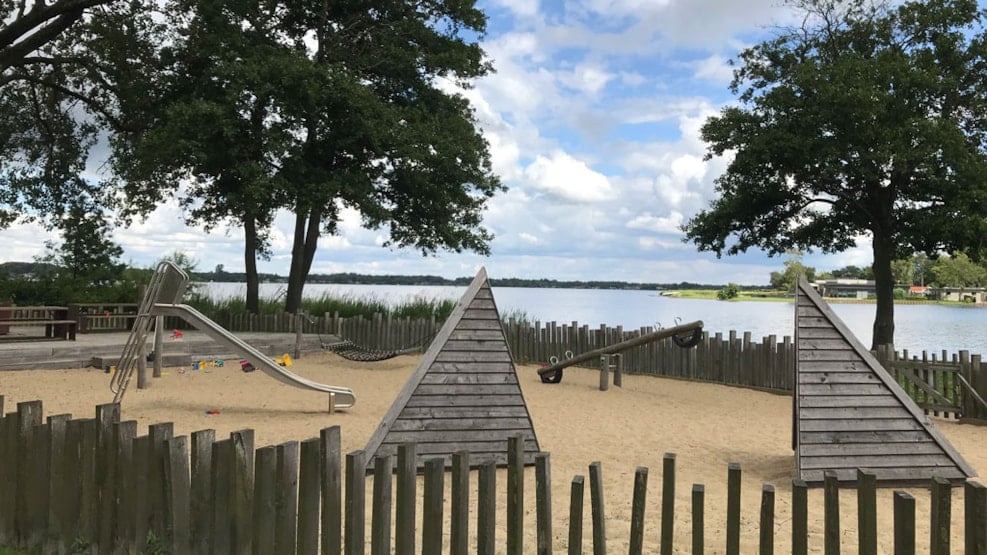 Sunds Sø - Lake
Sunds Lake is situated on the northern outskirts of Sunds – 7 kilometers northeast of Herning. The lake is surrounded by cottages and houses and is situated between the roads Skivevej and Ilskovvej.
Bathing place 1: It is situated next to SøCamp/Søgaarden. To find it: follow Strandvejen and make a turn on to Åvej and Søgårdvej. Here you will find a packed lunch and toilet house, which has a disabled toilet, a table/bench set under roof, and two outdoor showers. There are 30 meters of sandy beach.
Bathing place 2: To find it just follow Ilskovvej and make a turn when you reach Øster Søvej. Drive on until you reach the parking area.