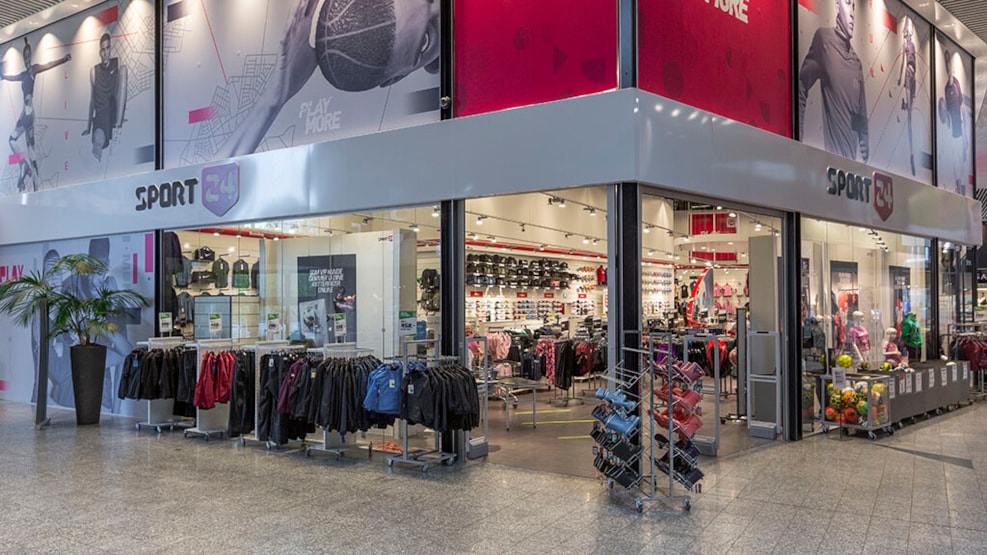 SPORT 24 (herningCentret)
SPORT 24 -  sport and leisure for the whole family. 
We practise the joy of a sporty week day with you. It is very simple. It has to be fun no matter if you practise sport for the sake of fun, well-being or medals. Whether it is indoor or outdoor. Whether you are a beginner, fit, high or low. And whether the opponent is you or a whole team. 
Some things are just easier to get done when you are more. It is the same for exercise. SPORT 24 is here to help entire Denmark giving the couch, stopwatch and other opponents a competent defence. 
Visit our stores or our web shop www.sport24.dk and get inspiration as well as thousands of sport products from the most known brands.
We look forward to seeing you and practice the joy of sport with you!