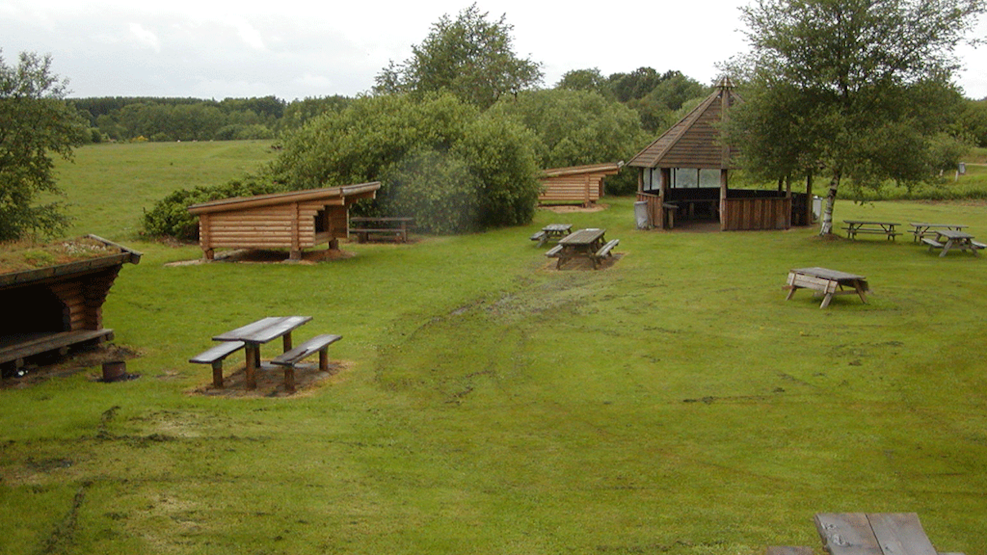 Skarrild shelter site
Skarrild shelter site is privately owned, and is located in Skarrild right next to Skjern Å.
The site is therefore perfect for when canoeing on Skjern Å. At the site, you will find 4 shelters, where the two of them can be booked. Besides from the shelters, it is possible to put up a tent. The towns grocery store can be found within walking distance from the shelter site.  
Book the shelter at Skarrild shelter site online here
Should you have any problems or questions regarding booking a shelter, please contact Herning Kommune, Natur og Grønne Områder.
Phone: +45 9628 8141 / +45 9628 8147
Mobile: +45 2096 2274 
Email: parkognatur@herning.dk