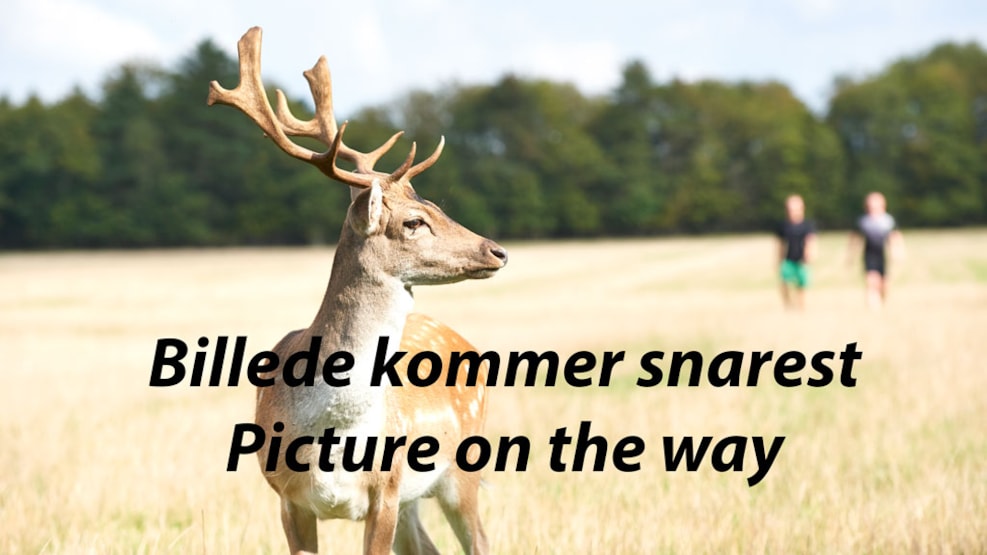 Shelters in Flø Plantage
Flø Rast is situated in Flø Plantage and has a nice view down to Skjern River. Flø Plantage is a great natural area along the Skjern River. At the site, there are two shelters and a fireplace. The two shelters are built at the site of an old smallholding. At the Skjern River, there are a canoe site, a little lake, and tables/benches. 
Angling. In Skjern River you will find brown trout, grayling, sea trout, and the original Skjern River Salmon. If you have the mandatory fishing license it is free to angle at the Northside of the river between the motorway and Herningvej. 
Flø Rast is situated 3 kilometers from the center of Brande. You can park at the commute site at Brande North motorway exit. Follow the path through the plantation and you will see the shelter site. By bike from the regional route 32, the site is situated 1 kilometer north of the route.