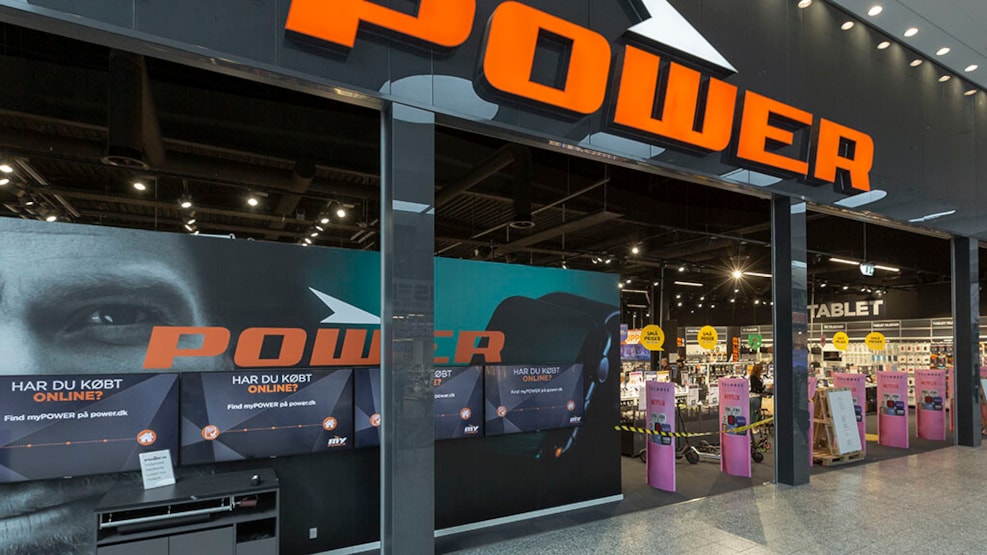 POWER (herningCentret)
POWER is the whole of Denmark's electronics giant. We want to be your favorite place to shop for electronics and appliances.
That's why it makes sense to shop at POWER! Happy and satisfied customers are the fuel that keeps the POWER spirit alive - and makes us your favorite electronics giant.
Our customers MUST leave the store a good experience richer. That's why we have a wide range of special benefits for you who shop at POWER.
See more about it here.