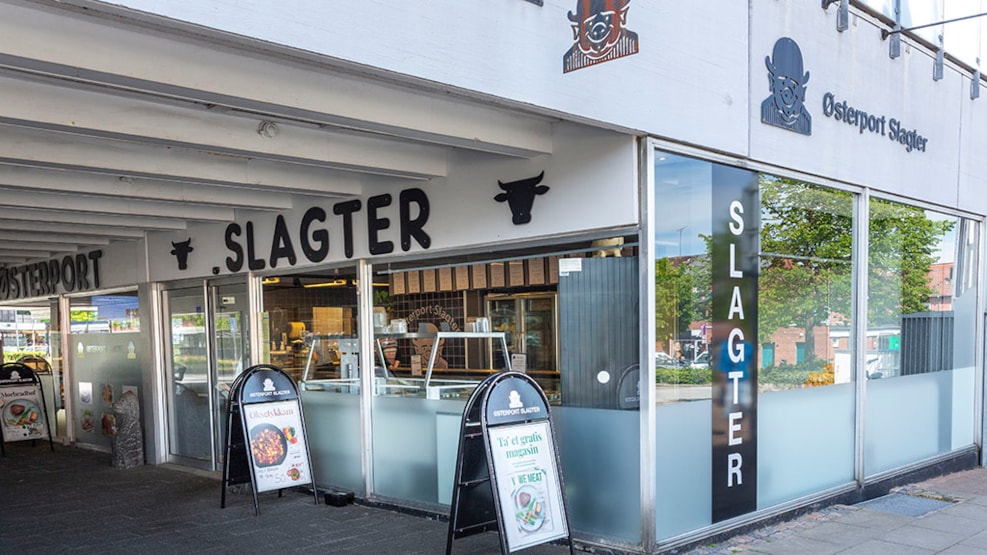 Østerport Slagter (Ikast)
A butcher shop with own production of cold meat, salami and sausages for grill as well as other tasty food. We have a large selection of ready made meals directly for heating. 
A shop that has existed for more than 35 years. 
Here you will find food for any occasion. We prepare all our dishes from fresh ingredients and no matter whether you visit our shop or we deliver the food for you, you will be met by smiles and happy employees. 
At Østerport Slagter you will feel satisfied and get unique taste experiences. 
We look forward to deliver tasteful food experiences for you and your guests!