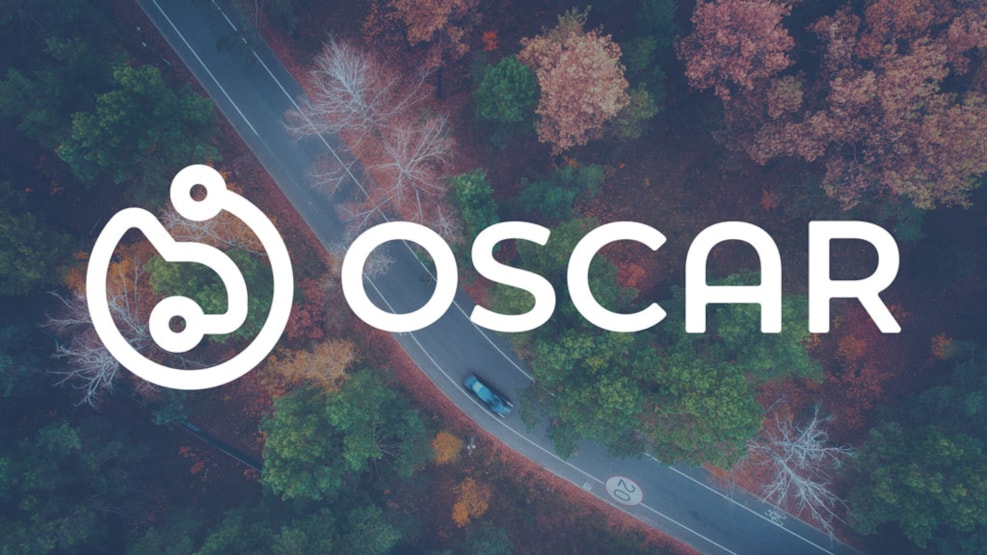 Oscar - Biludlejning Herning (Oscar - Car Rental Herning)
Do you need a car to get around in Herning on your visit? Then you have arrived at the right place. At Oscar we offer car rental from 249,- per day in Herning, where you will find a large variety of small cars as well as station wagons, vans, mini coaches and moving vans.
All of our customers get 100 km per day and insurances for free. So, whether you are in Herning for business, events, experiencing the city or something else, Oscar is the right pick for you.
Take a look at our website for Oscar Herning, or visit our rental office on Rønnebærvej. You are also welcome to reach us by phone on +45 4290 9048. We will make sure you get on the road as fast as possible. We hope to see you in Herning!