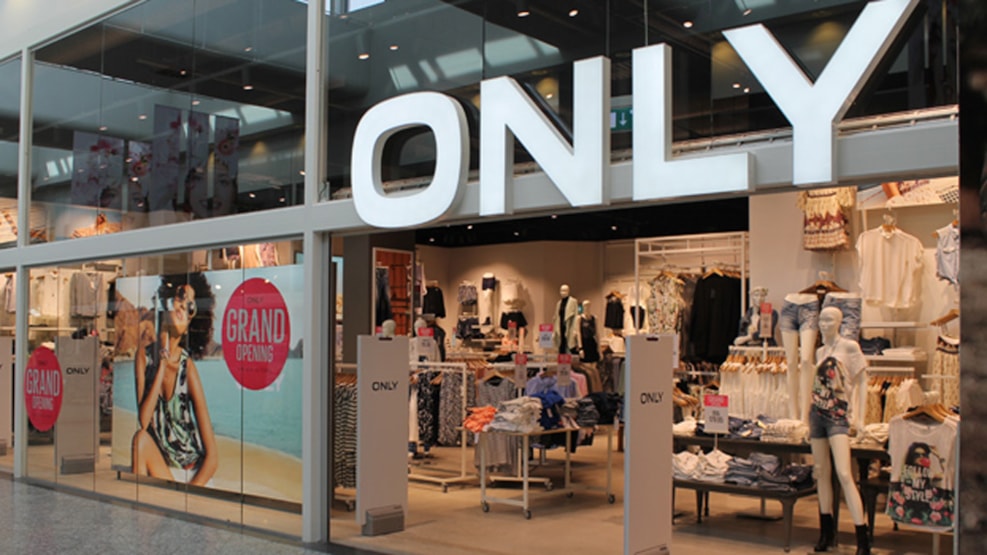 ONLY (herningCentret)
ONLY is an international fashion brand for women of all ages. Today we are one of the leading denim brands in Europe.
With us at ONLY - you will be greeted with a smile and we are always ready to help and guide.
In ONLY you will always find the latest trends in fashion clothing.
The ONLY-girl is best described as not being afraid of experimenting. She is not defined by a particular style, but by her playful attitude, and by her love of denim.