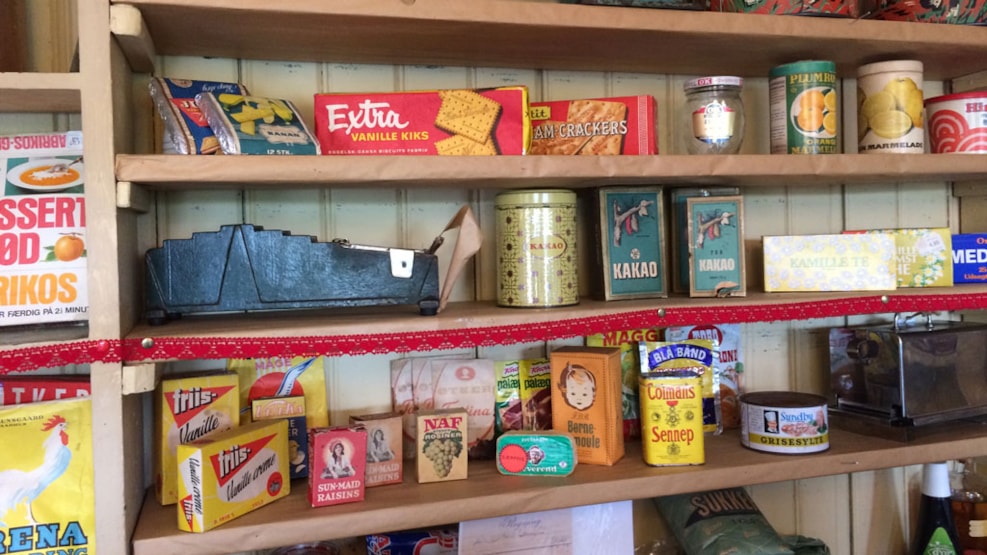 The Old Merchant's House in Uhre
The old merchant's house in Uhre (Den Gamle Købmandsgård) is today functioning as a merchant museum and a gallery for changing exhibitions with different themes. The old merchant's house has kept its original style and gives an authentic idea of the old shop.
The grocery store was a gathering place for local people to exchange news and gossip, and meet with good friends. The merchant store was built in a red brick house from around the year 1850.

The museum consists of a store, an office, a beer stockroom, a beer cellar, a warehouse, and a wagon stable. Guests are welcome and can book a guided tour in the store and thus get a good impression of the atmosphere and how things used to be.

The merchant's house is open every Sunday from 14 - 17 or after appointment. From 1/7 to 10/8 it is open daily from 14 - 17.