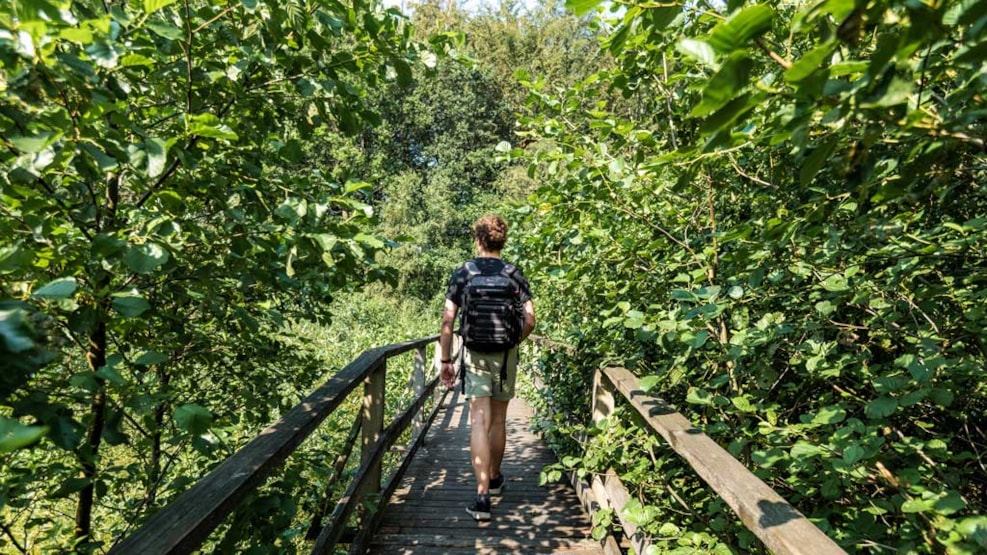 NATURSPOT - let's enjoy the nature
NATURSPOT is an electronic calendar which covers the nature areas in some of the municipalities of Jutland.
The trips you can find on the website, are all trips from the local areas of Ikast-Brande, Herning, Skive, Holstebro, Struer, and Lemvig.
On the website, NATURSPOT.nu, you will be able to find all the exciting trips and events that take place in the area. You can easily get an overview of the different trips, and the events you cannot miss.
In Ikast-Brande there has been established cooperation with different municipalities in the Middle and Western part of Jutland, which works as a replacement for the folder "Ud på tur". This was previously published in the areas, but NATURSPOT has replaced the folder.
If you are an event planner, you can also publish your own events on the site. Both municipalities, institutions, associations, citizen's groups, and private people can all advertise their trips and events on NATURSPOT. It is a joint platform for everybody and the more people who contribute, the better the site.
To see the calendar, click here.