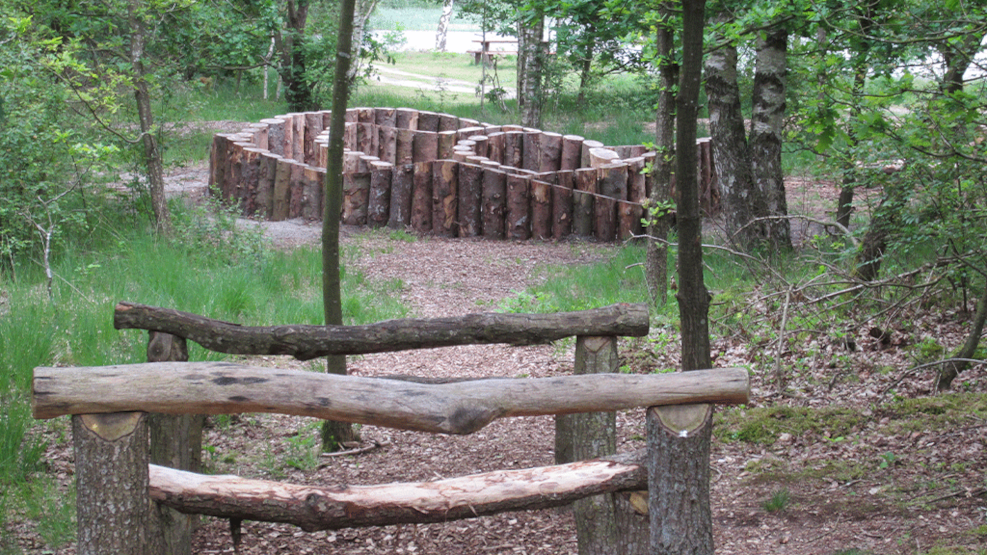 Naturlegeplads - Svanholm Sø (nature playground)
Svanholm Sø is an old lignite lake and is located south of Sdr. Felding. In the area, you will find a marked path, a shelter site, and a great little playground.
Should you have any problems or questions regarding Svanholm Sø nature playground, please contact Herning Kommune, Natur og Grønne Områder.
Phone +45 96 28 81 47 or + 45 96 28 81 41
Email: ngopr@herning.dk or ngobh@herning.dk