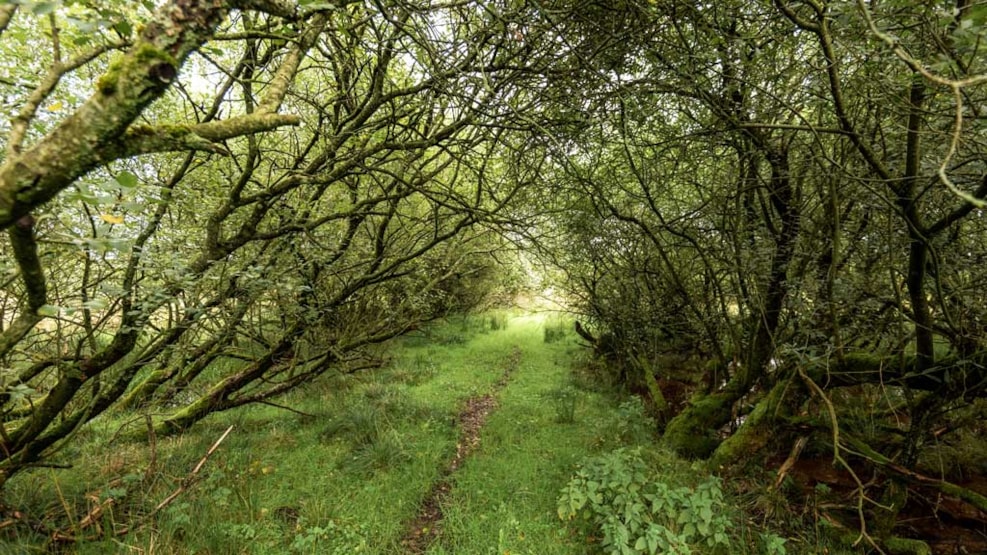 Munklinde Moors
Munklinde Moor is one of the few preserved moors in the middle of Jutland. The moor stretches over more than 50 acres, with an additional of 45 acres of arable land. The large and wonderful area covers exciting natural habitats which varies between moist moor and moorland bog.
Karup stream has a beautiful and natural winding course through Munklinde moor. On the eastern shore of the stream it is possible to experience comment sedan surprises in the neighboring terrain. The beautiful flora near the moor alters between different types, which also includes some conserved types which is worth investigating.
The fauna of the moor is also very interesting because it is very varied. The otter is active in the part of Karup stream that passes through the Munklinde Moor. Moreover, the moist meadow also provides the ideal habitat for eels, vipers, and the grass snakes.
Birdlife through the area has evolved over the passing years, and birds of prey have become a natural part of the environment. If you are lucky, you might also get to see the kingfisher. The comment sedan surprises near the stream provides the perfect environment for the kingfisher to breed.
Mud droughts, of the moor, have taken place for many years. In 1917 a farm owner from Agerkovgård found a gold treasure, during one of the mud droughts.
The trip back and forth, through Munklinde Moor is a nice and pleasant stroll of approximately 2.5 kilometers. By the brim it is also possible to take a little rest while enjoying the gorgeous scenery.
Lean more about Munklinde Moor here.