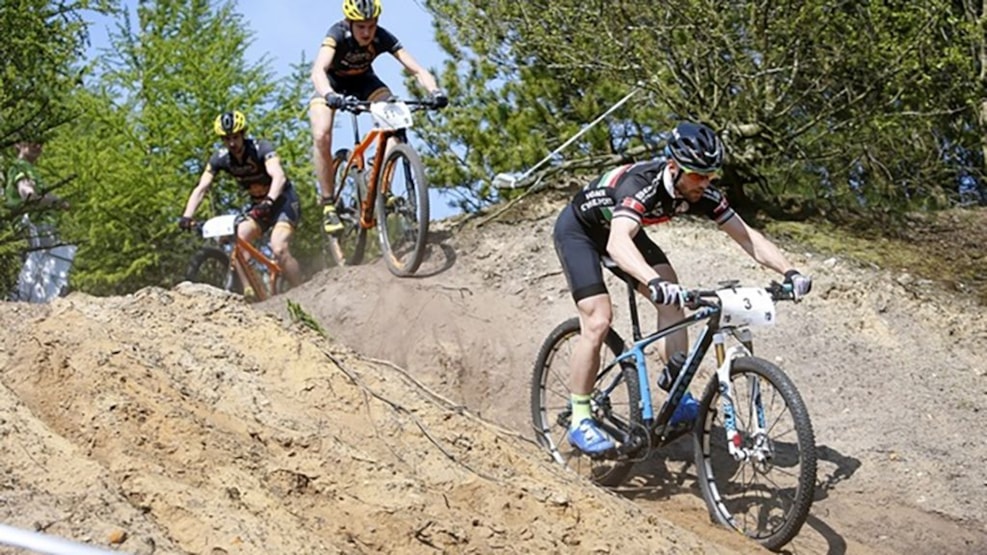 Mountainbike route in Haunstrup Brunkulsleje
In Haunstrup Brunkulsleje there is established a mountain bike route of approximately 6.8 km with technically challenging singletracks.
The area is dominated by forest and sand surfaces which witness to the early lignite extraction in the area. It is a distinctive natural area to run MTB in, and the view of the lakes is great.