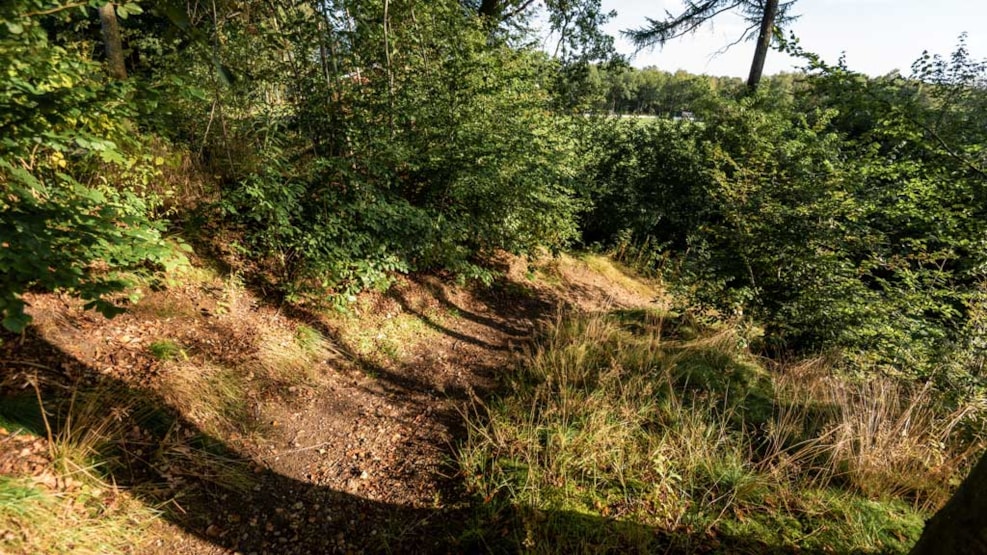 Mountainbike route in Ejstrupholm
Ejstrupholm mountainbike track is a brand new track from June 2017 and located in the park "Anlægget" near the sports hall in Vestergade in Ejstrupholm.
The track is a technical challenge for both children and adults - and very convenient to combine with a longer trip in the forest surrounding Ejstrupholm.
Please contact "Ejstrupholm Cykel and Motion" for further information.