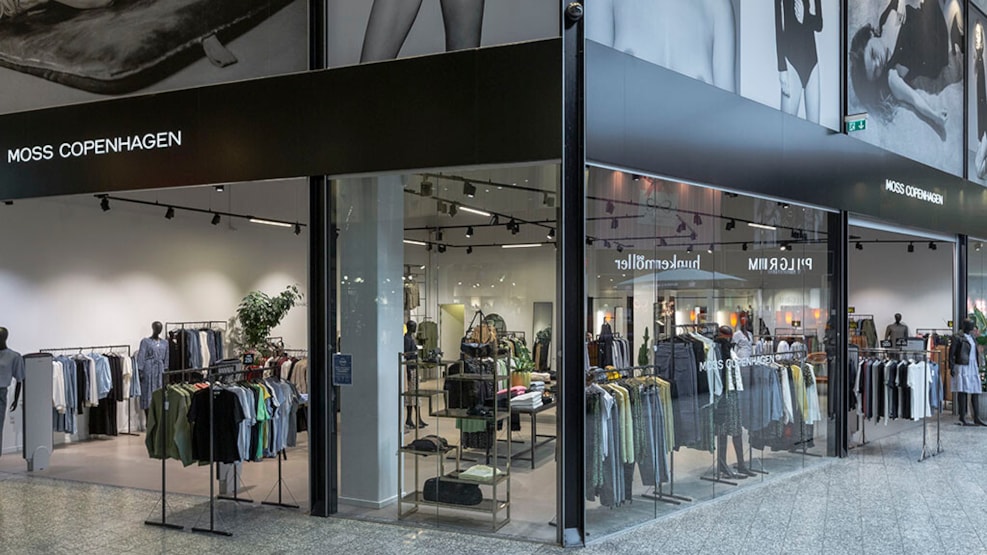 Moss Copenhagen (herningCentret)
MSCH Copenhagen want to offer easy-to-wear fashion for the bold and Independent girl, who love minimalistic and Scandinavian simplicity. 
The approach is simple, designing styles for the basics wardrobe, to the perfect going out outfit.
Our dedication to craftsmanship, high qualities and authenticity is revealed through modern day essentials, mixed whit trends inspired form the streets in Copenhagen.
Our MSCH Copenhagen Girls define their own style and are not afraid to Challenge the mainstream.