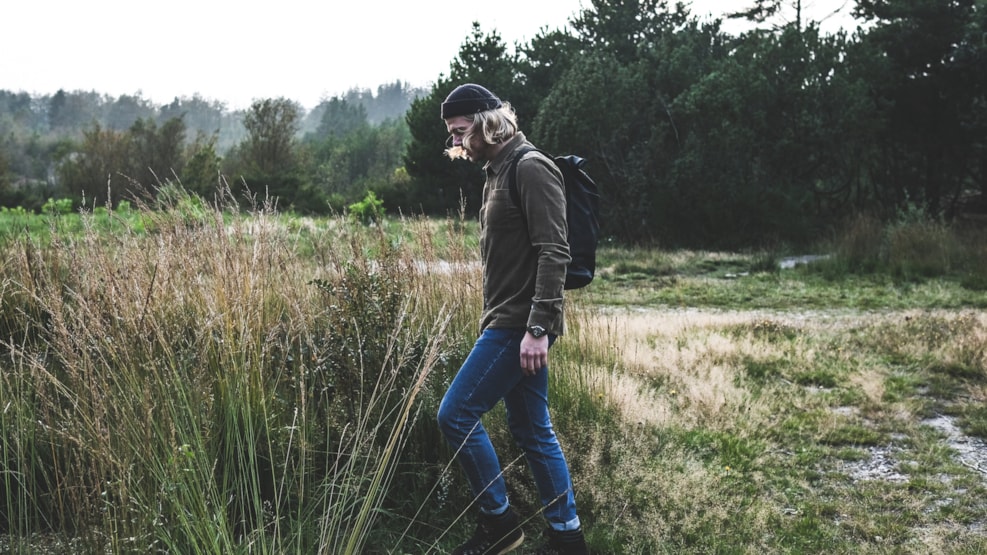 Momhøje Nature Centre
Provides nature and activity experiences for all. At this place you will find nature playgrounds, wheelchair-accessible hiking trails, riding trails, mountain bike trails, orienteering posts, barbecue areas, tent sites, shelters, and a main building with several possibilities; Fireplace with barbecue, exhibition, meeting room, dormitory and toilets.
Momhøje Nature Centre is 80 hectares big, corresponding to 120 football fields. Part of the area used to be a brown coal deposit, resulting in interesting and varied terrain.