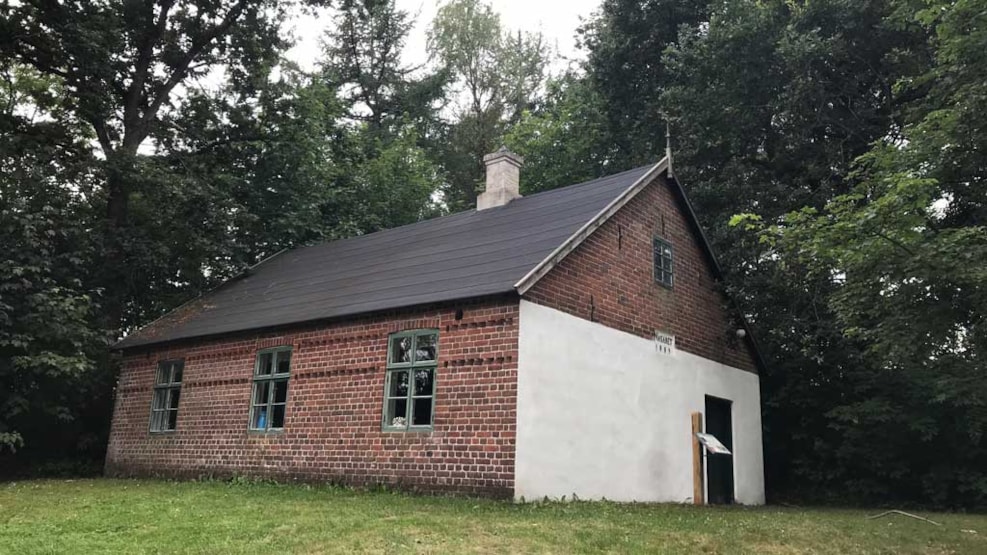 Missionshuset Nasaret (The Nonconformist Chapel Nasareth)
The Nonconformist Chapel, Nasaret, in Nybro was built in 1889, as one of the first nonconformist chapels in the area. 
During the 1960s, the chapel's functions slowly stopped, but thanks to the local Evangelicals the house was preserved with its original inventory. 

In 1996, the house was declared a protected building and in 2002 thoroughly restored. The house now stands as a valuable historical monument in memory of a time, when the population was divided into two national movements, the Grundtvigianismen and the Evangelicals.

The chapel is open from April 1st - October 31st.