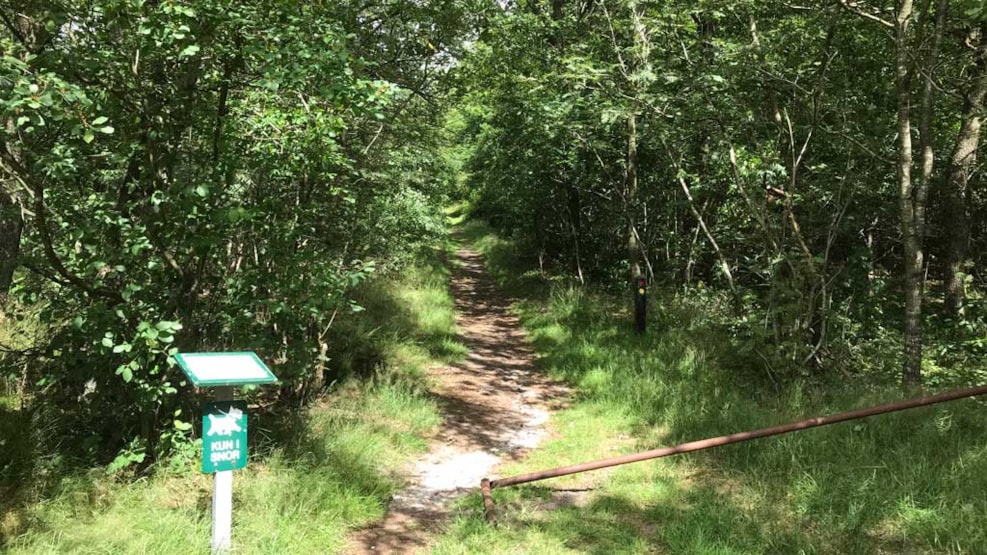 Linnebjerg Bakkeø
Linnebjerg Bakke is a tall hill island north of Faurholt, which has a hight of 74 meters. It rises above the surrounding, flat farmland and shows the fragmentation of nature, which happened when the moor was cultivated.
At Linnebjerg Bakkeø (hill island) is a 15 hectare large oak thicket, Linnebjerg Thicket.
The privately-owned Linnebjerg Bakke was preserved in 1979. 
At the hill island there are marked hiking routes.