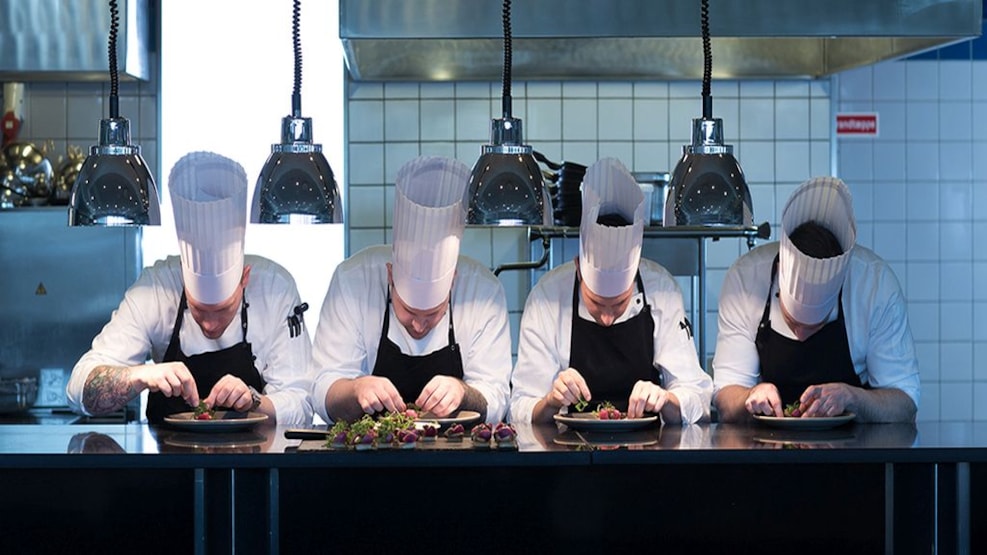 LEGOLAND® Hotel & Conference in Billund
Together we create engaging and inspiring meetings and conferences
Conferences or meetings should preferably be anything but routine. Make room for fun and learning and let LEGOLAND® Hotel & Conference help you design a programme that promises participants fun, inspiration and renewed energy.
Our hotel is inspired by the LEGO® brick and when you play with us, you quickly lose track of place and time. We go out of our way to think outside the box and our creativity knows no bounds.
When it comes to possibilities, the sky is the limit. That is why we focus on the whole picture as well as all aspects of the culinary experience – down to the last detail.
LEGOLAND® Hotel & Conference is one of the country's most modern and flexible providers of meeting, conference and corporate event facilities.
4 star hotel 223 rooms 5 star conference centre 25 flexible conference rooms 2 auditoriums, seating 50 and 300 people, respectively Multihus conference room covering 1,800 m2, ideal for major events All meeting rooms have free Wi-Fi and state-of-the-art AV equipment Conference secretariat On-site AV centre