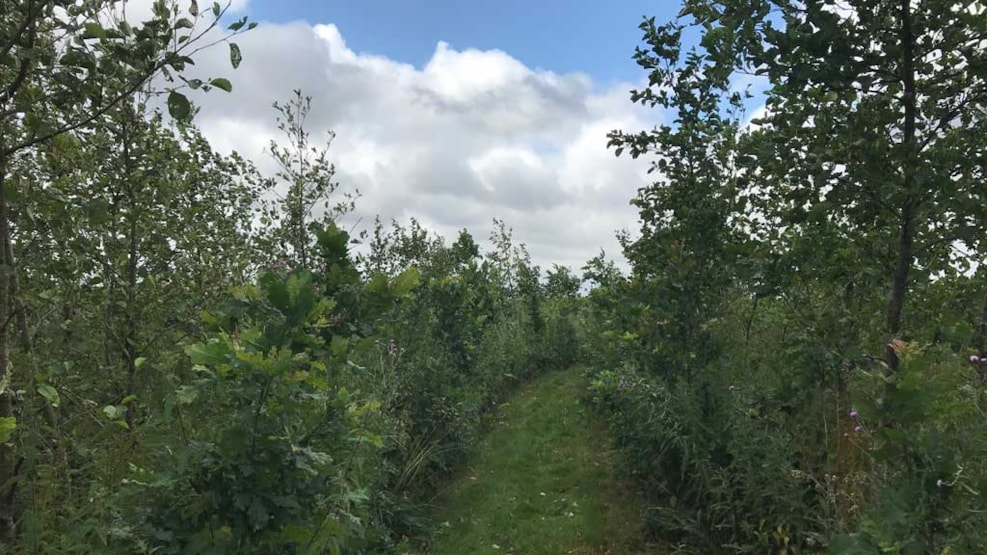 Labyrinten (The Maze)
The maze is situated behind Dansk Wilton in Birk and is open to everyone who would like a walk in the maze which is about 1 kilometer. 
The maze was made as an alternative to the storm-damaged forest, which was here before. The thought was to supply the Birk area with something more for the visitors. 
Do not get worried about getting lost, you will end where you started.