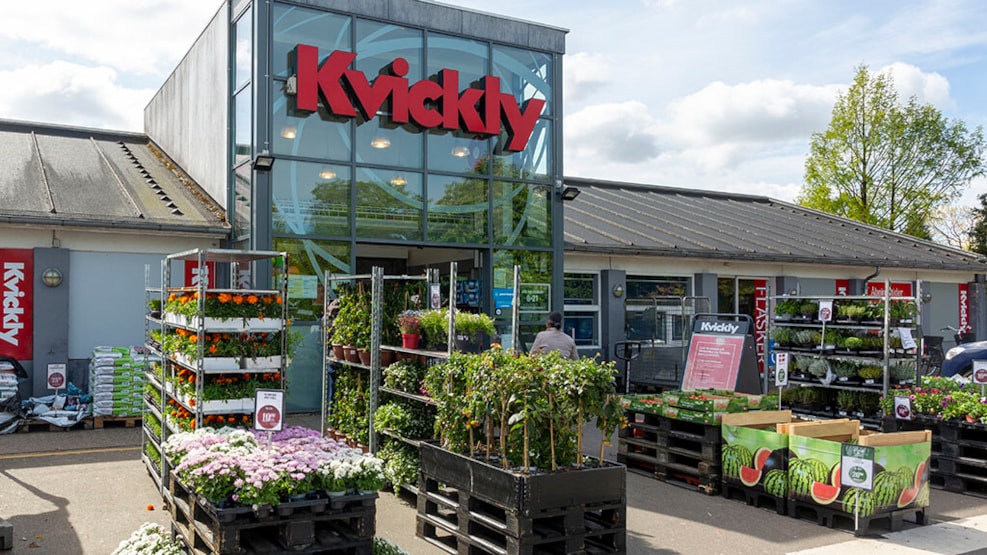 Kvickly (Brande)
Kvickly -  the city's largest selection of convenience goods.
Kvickly is centrally located in Brande, not far from the city center. 
A lot of customers chose Kvickly because of our large selection of convenience goods as well as high service. 
In Kvickly we can do much more than that. 
We have a large serviced butcher- and delicacy area and can offer everyday food as well as catering. 
We have the city's largest selection of fruit and vegeatbles and we focus on quality and freshness. 
We also have a baker, kiosk  and a large and inspiring selection of noodfood for the home. 
See you in Kvickly.