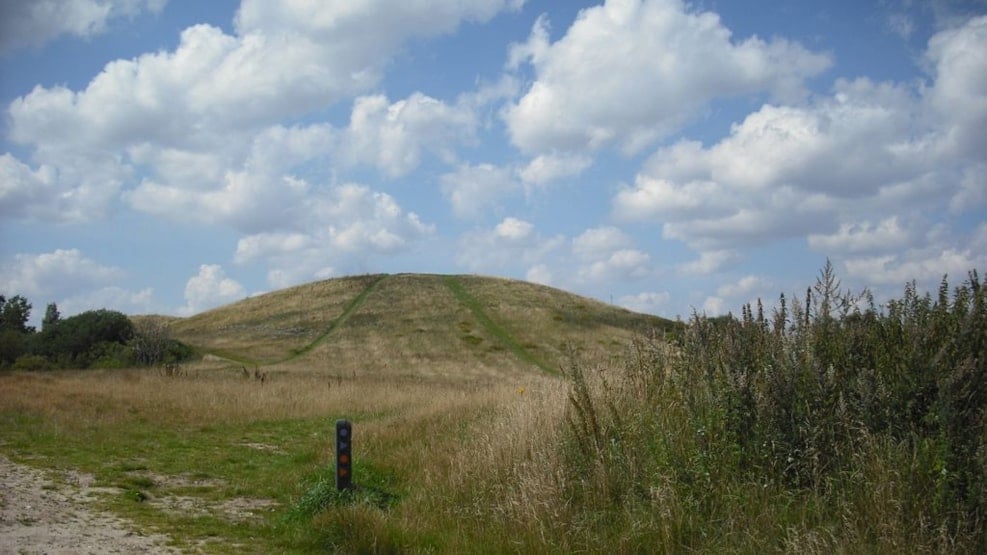 Knudmosen
Knudmosen is a nature area located just outside of Herning. The area is divided into two areas - the east side and the west side. 
The west side of the area is used for free time activities such as sledging and skiing as well as allotment gardens. 
The east side consists of roads and paths and open areas, where the variation of nature is underlined. There are 8 differenet market paths, among these a bridle path an a handicap path. 
The area also offers a forest for dogs. 

Get an overview of the area here. 
Read and print Knudmose nature brochure here.