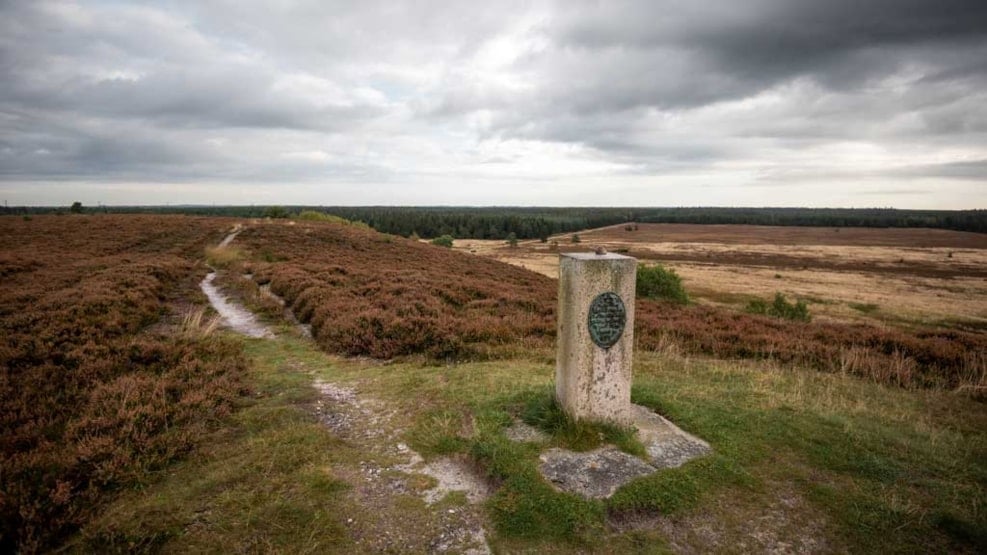 Isenbjerg Hill Island
Isenbjerg Bakkeø was created during the iceage approximately 100.000 years ago. The landscape has been beautifully shaped through the time. The sill island raises 30 metres above the heath. 
The area has wonderful surroundings and it is a perfect location for hiking and biking trips.
On the homepage www.bordingby.dk you will find detailed route descriptions as well as inspiration for other great experiences.